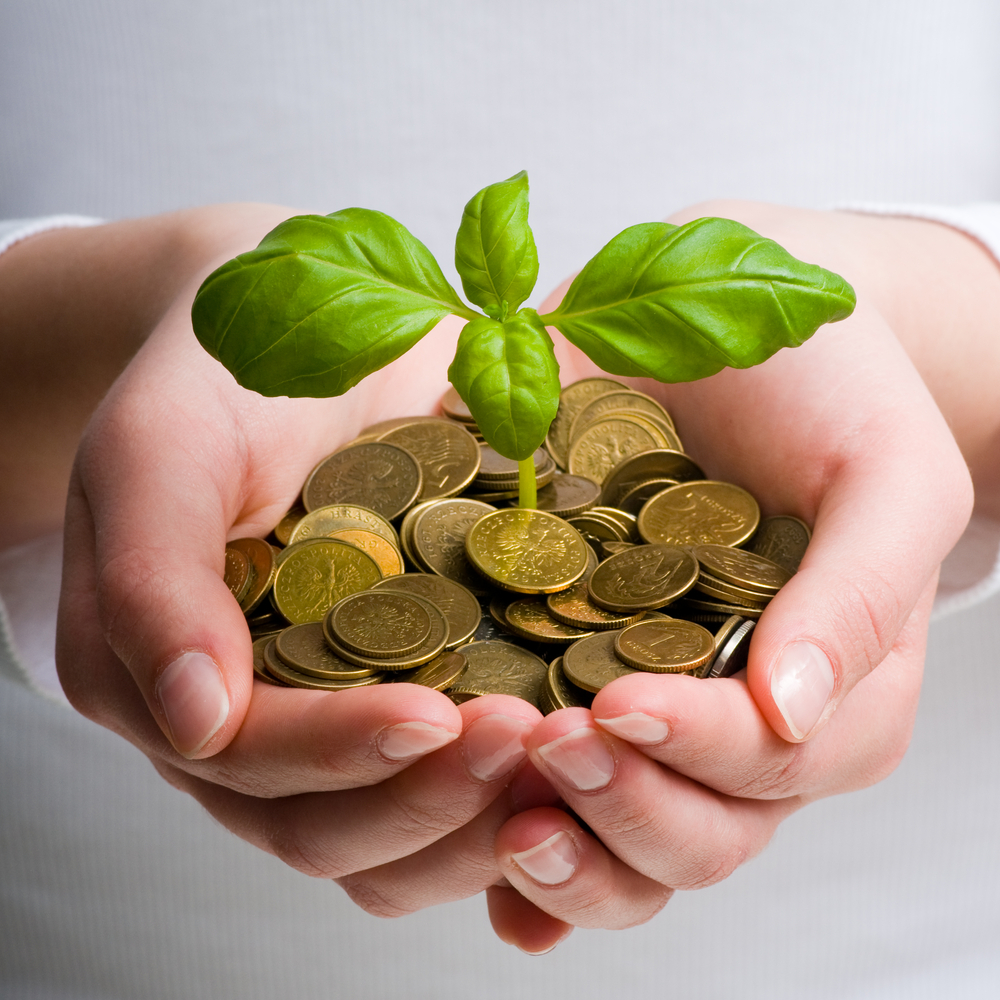 Money is being made available now for local groups involved in festivals and community events around Kilkenny.
Applications are now open to groups around the county for the next month.
Kilkenny County Council is providing funding for festival and event organisers to help with developing and promoting their events throughout 2018.
To be considered for the funding applicants will be asked to provide details that show their impact on tourism or benefits to the community.
They'll also have to give details of the level of participation in the event or how many visitors it's likely to attract.
Organisational expertise will also have to be demonstrated while the future viability of the event and a level of financial planning must be shown too.
If you want to apply for the funding you can download a form from the county council's website or pick it up at the offices in county hall.