KCLR News
Baby born on the side of the road in Kilkenny City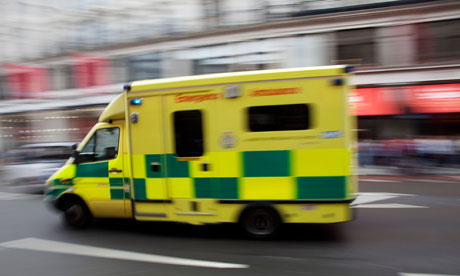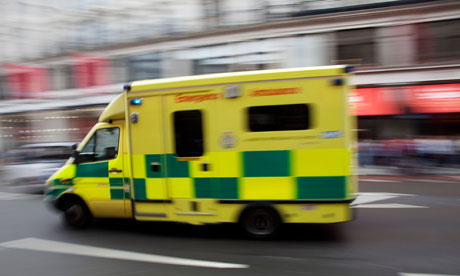 A mum and baby are doing well after a shock delivery at the side of a Kilkenny road.
Mae Doyle came upon the labour while driving to Pilates on Wednesday night.
A woman was parked on a roundabout by the motorway link road.
Mae helped the Carlow woman give birth to her little girl.
She felt she had to call and see how the Mother and child were doing because of last nights conditions……