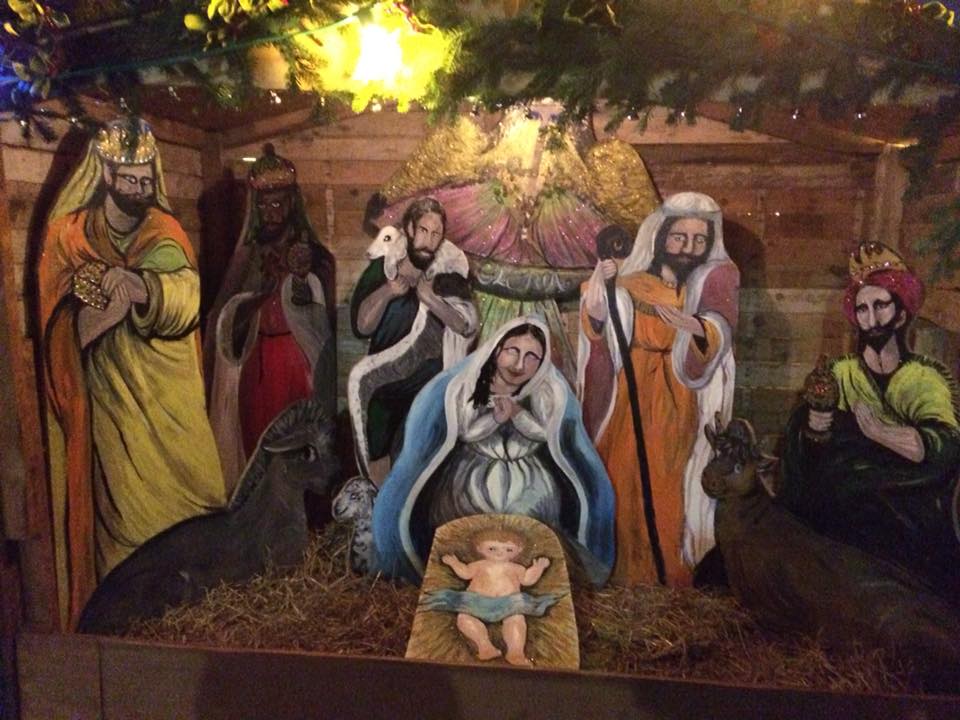 The search is on for Baby Jesus who has gone missing – presumed stolen – from his crib in Freshford in Kilkenny.
The crib was only put up on the square in the village on Tuesday of last week and Baby Jesus was there up until Saturday night.
Then on Sunday morning someone noticed he had been ripped from the crib and was nowhere to be found.
He's described as being about two foot in length and 16 inches wide, he's 2Dimensional and ornately painted.
Speaking to KCLR News, Joe Morrissey from Freshford Tidy Towns says whoever took him had to go to some effort because he was screwed down.