Blas Glas
Blas Glas: Interview – Kevin Burke – 1/2/2017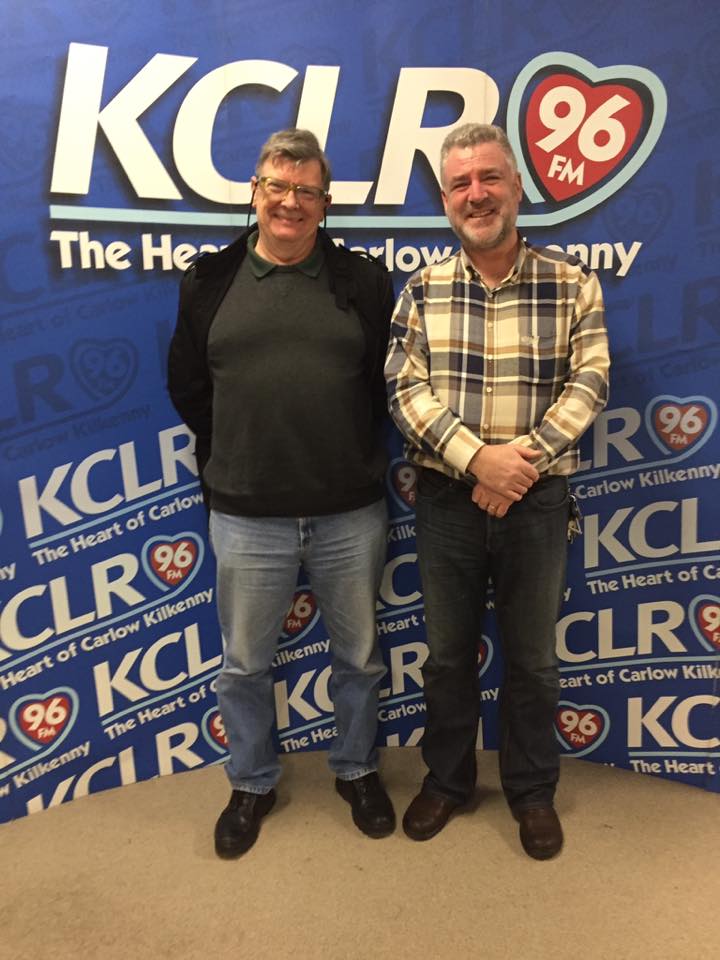 It's not often the chance to interview a legendary figure in Irish traditional music comes along so I was delighted to welcome Kevin Burke to Studio 2. His name is synonymous with taste and precision, of looking back and forward and outside the world of folk and traditional music from around the globe. Over the years, whether with The Bothy Band, with the late Mícheál Ó'Domhnaill, with Patrick Street, the Celtic Fiddle Festival or the many World class musicians he's worked with, there is a core to his playing: melodic, passionate, sympathetic, fun.
It was a huge honour personally to sit with Kevin and try, in some small way, to delve in to his rich musical life and find out his approach to life and the tunes that define it. The time passed sweetly and if we had another hour it would still not be enough to give a sense of this master musician. It was, in short, a privilege.
He was in Kilkenny in advance of a solo performance at The Home Rule Club on Friday, February 4th. don't miss it!
I hope you enjoy this glimpse…