Blas Glas
Blas Glas: Studio 2 Session – Mick McAuley & Colm O'Caoimh (4/7/2016)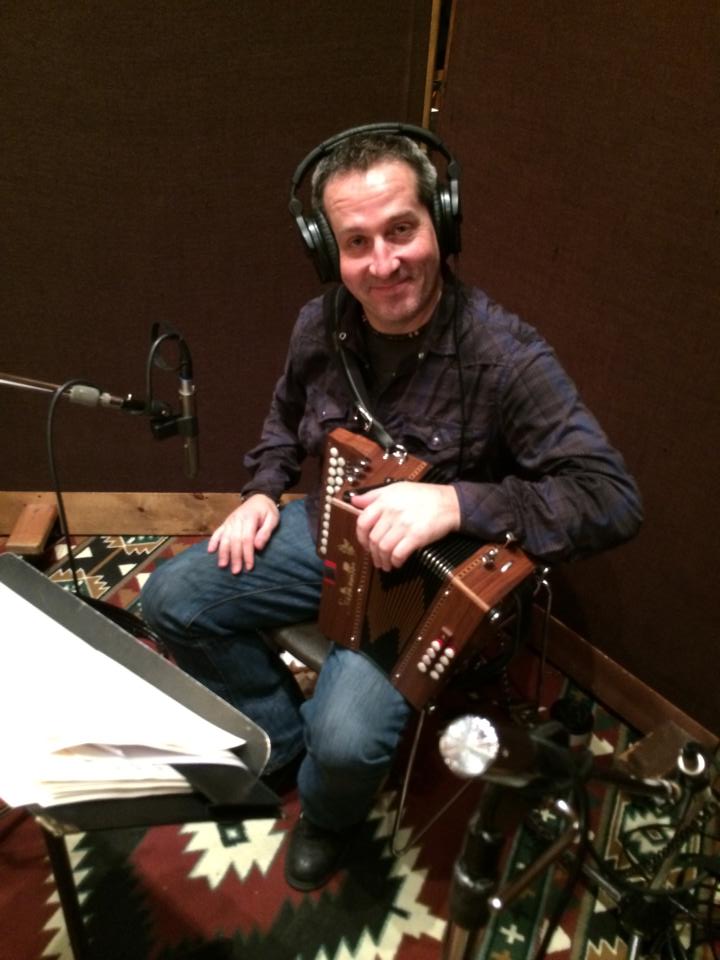 Mick McAuley is one of Kilkenny's finest musical treasures. From a family steeped in the tradition of Irish music, he has literally travelled the world as a member of "Solas" and as a solo performer, in duos and trios but has not released many solo albums. He's recently rectified this with "Highs And Bellows" a collection of tunes and songs collected over the years.
He's ably assisted by Kilkenny's Colm O'Caoimh, a guitarist of inventive and sensitive abilities and someone who has a keen ear for the ways and byways of Irish tunes. Along with Mick they play as one with energy and fun.
In our Studio 2 Session, we chat about Mick's life on the road and in the studio, about the recording of the album, the sheer joy of live playing and hear about the origin of some of the music.
We hear two sets of reels (Mayor Harrison's Fedora / The Convenience / Matt Peoples), a fine version of Paddy's Green shamrock Shore and a set of jigs (Palm Sunday / Peter O Byrne's Fancy / The Noonday Feast), all of which are on the album
Mick and Colm play live at Cleere's Theatre on July 15th where they promise to let the music come and go where it may. Expect some special guests and not a little magic!
You can get the latest album in all good record shops and there is further information on Mick's Website