KCLR News
Bobby Aylward expected to save Michéal Martin by winning Carlow/Kilkenny by-election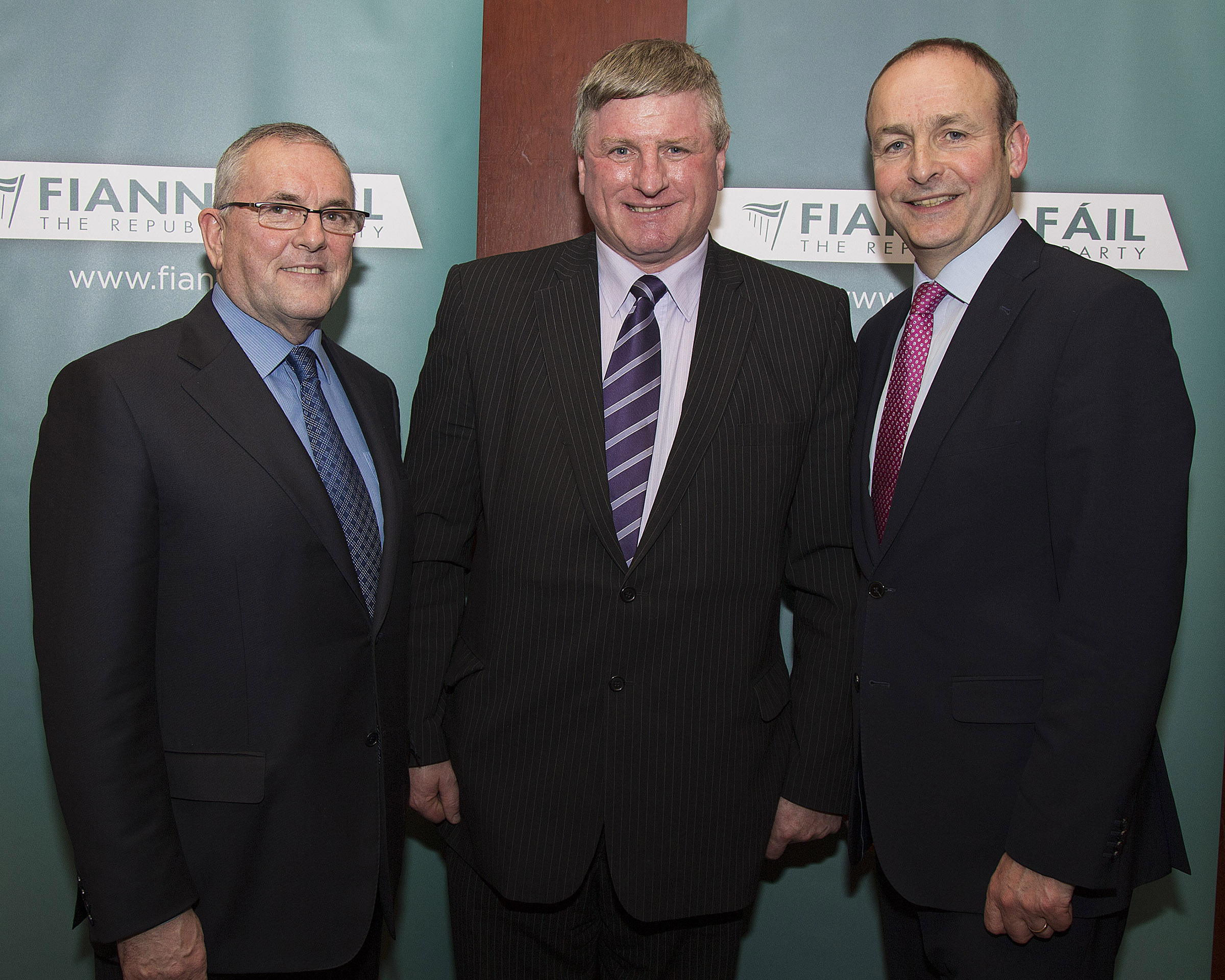 There's talk of a heave against the Fianna Fail leader if the party doesn't win the Carlow -Kilkenny by-election.
Michéal Martin is said to be coming under pressure to keep his job if Bobby Aylward doesnt win Phil Hogans Dail seat.
NUI Maynooth lecturer Adrian Kavanagh who writes a blog on elections doesnt think it will happen though. (adriankavanaghelections.org)
He told KCLR news he expects Fianna Fail will win that seat.