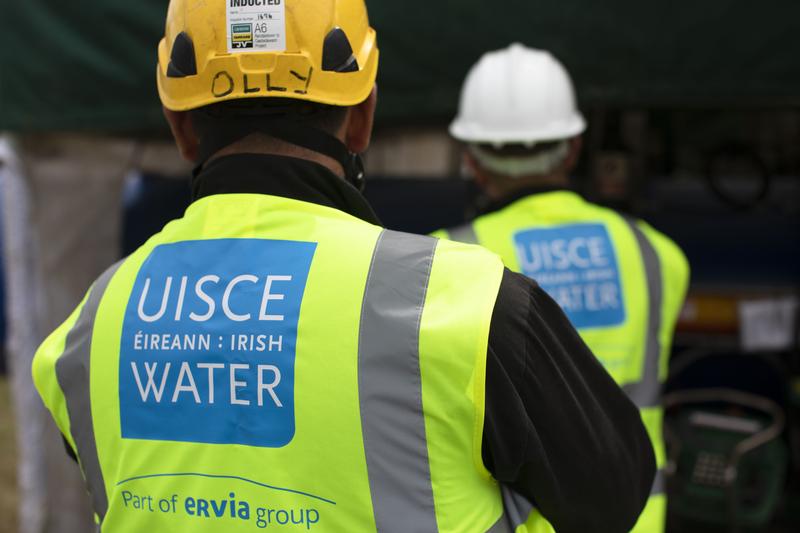 Many locals had to go without a coffee on their Monday morning commute with a boil water notice still in place for thousands of homes and businesses in Carlow.
Shops can offer 'instant only' for now with self-service coffee machines out of order while the restrictions remain.
Demand for bottled water at local stores has been high over the weekend.
Meanwhile it's hoped that the situation that affects 33 thousand people can be resolved in the coming days.
Irish Water is set to meet with the HSE tomorrow (Tuesday) after carrying out further tests at the weekend.
Meanwhile the cause of the pollution in the River Slaney hasn't been identified.
It was first detected last Wednesday evening and initially around 10 thousand customers in North Carlow were affected.
However the boil water notice was extended to Carlow Town on Friday as supplies there were being impacted.