Featured
KCLR News
News & Sport
Boil water notice for three thousand homes in North Kilkenny may be lifted by the end of next week
The current boil water notice has been in place for four months after Uisce Éireann initially said it would last four to six weeks while upgrade works were carried out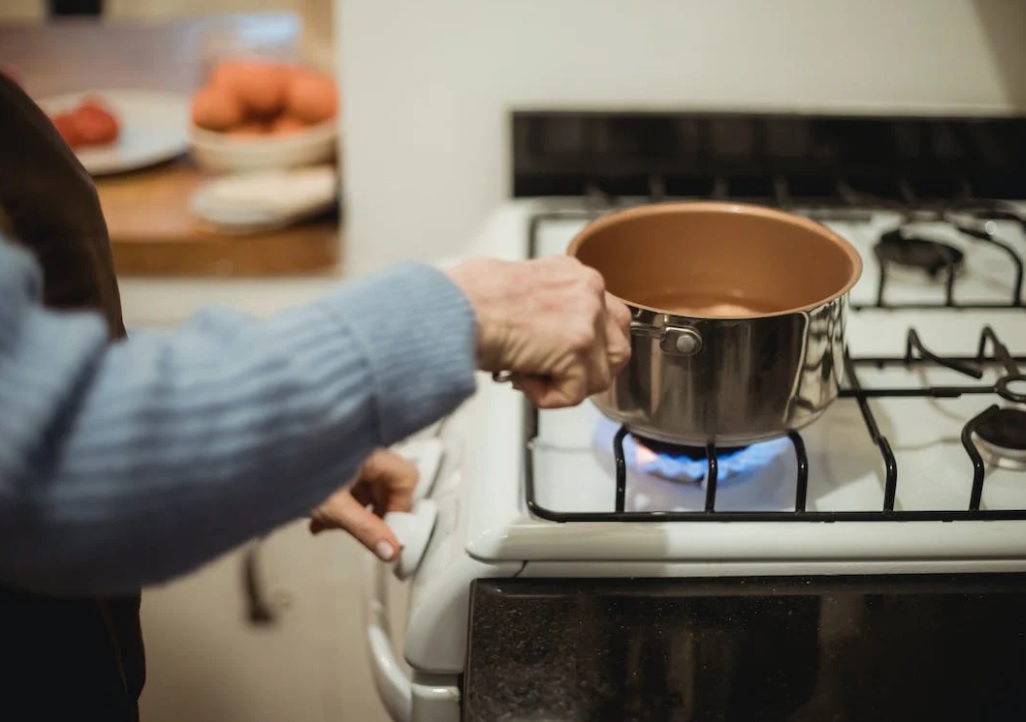 The tap water could be passed as safe to drink for over three thousand homes and businesses in North Kilkenny by the end of next week.
The current boil water notice has been in place for four months after Uisce Éireann initially said it would last four to six weeks while upgrade works were carried out.
But the dry weather and drought conditions recently have also had an effect.
Spokesperson James O'Toole, says we're in the last days of needing drinking water to be boiled for safety.
"We're hopeful that we will have sufficient, acceptable results to be able to present to the HSE in the coming days with the aim of working towards lifting the boil water notice as soon as possible. But certainly, our aim is to lift it within the week."