KCLR News
Business as usual at Irish Water as Oireachtas committee report deadline approaches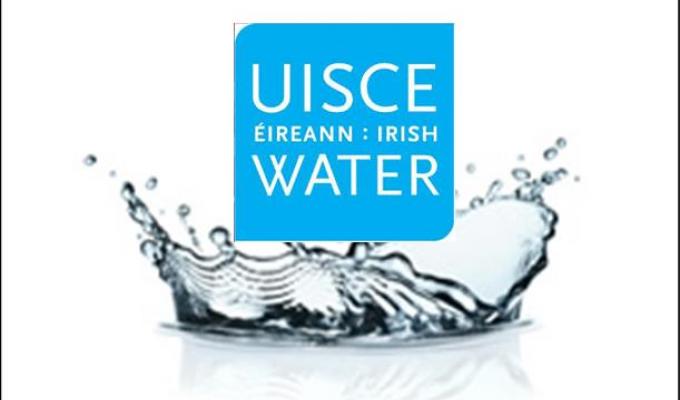 Irish Water say they have to carry on as normal despite the deadline for an Oireachtas committee's findings on their future fast approaching.
The committee was established at the end of last year to come up with recommendations on the future funding of domestic water in Ireland, which are due by April 14th.
This week, more than 3,000 businesses in Kilkenny will have their accounts completely transferred to Irish Water from the local authority – who had been issuing bills on their behalf.
Richard Ó hEadhra is Irish Water's Business Stakeholder Coordinator.
He told KCLR News that they have to put the committee's work to one side for the time being.