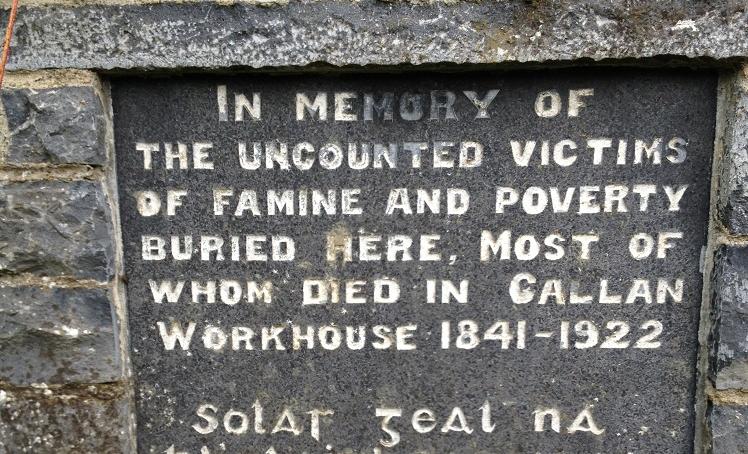 A local man involved in the Cherryfield famine graveyard outside Callan says the road leading up to it is destroyed and needs to be repaired.
Eddie Kennedy has been associated with the historical site there for years which he says is maintained and landscaped but the access to it is getting harder.
He says the issue is now at a stalemate between the council and landowners.