KCLR News
Candidates start to lodge nomination papers ahead of Friday noon deadline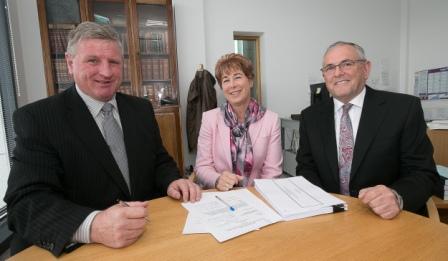 Candidates have started to lodge their official documents for the Carlow Kilkenny by-election.
With less than 24 hours to the deadline Sinn Feins Kathleen Funchion has filed her nomination papers this lunchtime making her candidacy for the by-election official.
And Fianna Fails Bobby Aylward has also been formally nominated today by his party colleague John McGuinness.
Tomorrow at noon is the cut off point for nominations, with midday on Saturday the last chance to withdraw.
In the meantime the canvassing continues with more big political figures visiting the constituency today including the Taoiseach, Fianna Fail leader and Green party leader while a special rally organised by Independents Together will take place outside Kilkenny Castle this afternoon for Breda Gardner.
And all of the candidates have been invited to take part in a special debate on the Farm Show here on KCLR later this evening between 7pm and 8pm.