KCLR Blog
Caravan set on fire in Wetlands Kilkenny – Gardai appealing for witnesses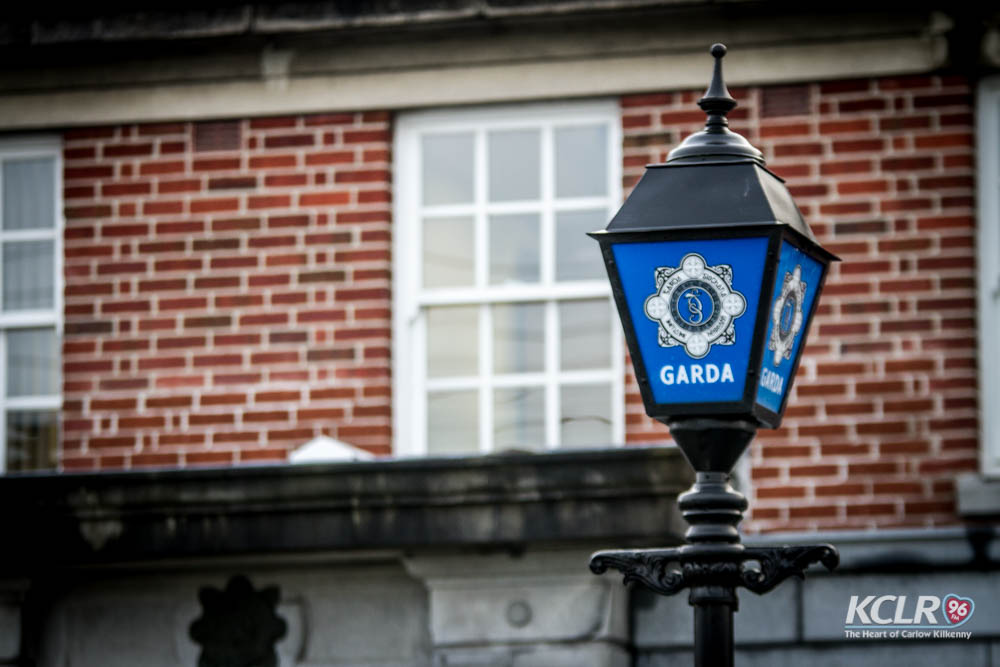 Kilkenny Gardaí are appealing for witnesses to a suspected arson in the Wetlands in the City.
Emergency service were called to the area at about 11 o'clock last night where a caravan had been pushed into the middle of a field and set alight.
No-one was injured in the incident but Gardaí are looking to hear from anyone who may have any information about it.