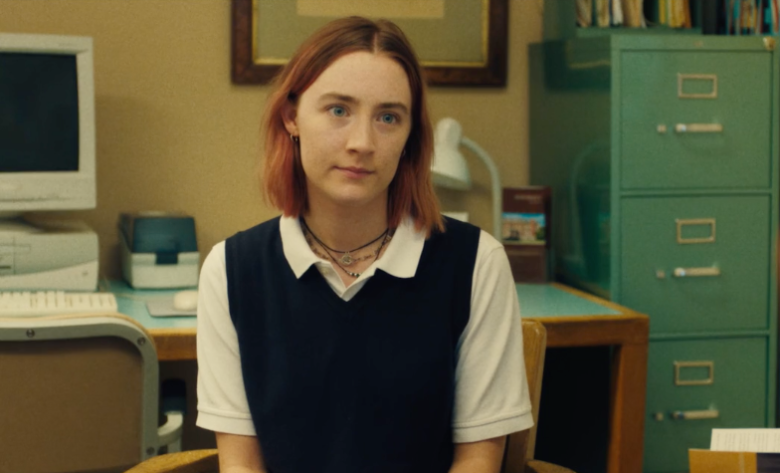 Carlow actress Saoirse Ronan lost out to Frances McDormand in the Best Actress category at the Screen Actors Guild Awards in Hollywood last night.
McDormand won for her role in Martin McDonagh's 'Three Billboards Ouside Ebbing Missouri' which took home three awards in total.
It comes ahead of the Oscar nominations which are due to be revealed tomorrow.