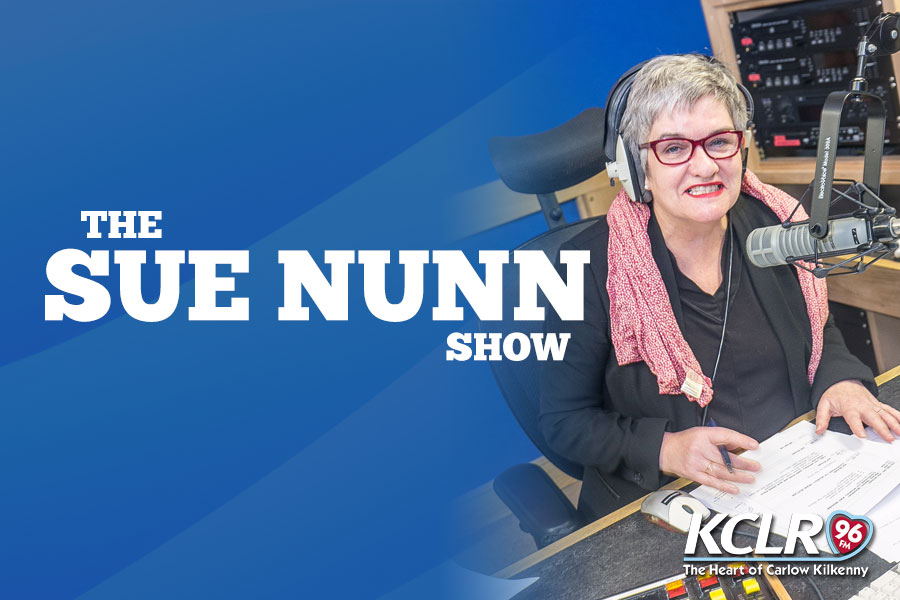 Carlow County Development Partnership in conjunction with Age Action Ireland will launch a new service Care and Repair on Monday July 9th.
Care and Repair consists of two services:
1) The Repair Service – uses a team of handypersons to carry out small repairs and to complete minor home tasks for older people. This is a free service; clients only pay for the materials used.
2) The Weekly Contact Service – is a phone call made to the client at a pre-arranged time by a member of the Care and Repair Team.
The purpose of the call is to make sure that the client is in good spirits and also to inform the client of activities and services available to them in their area.
Contact Carlow County Development Partnership :
Tel – 059 97 20733
General Email – [email protected]