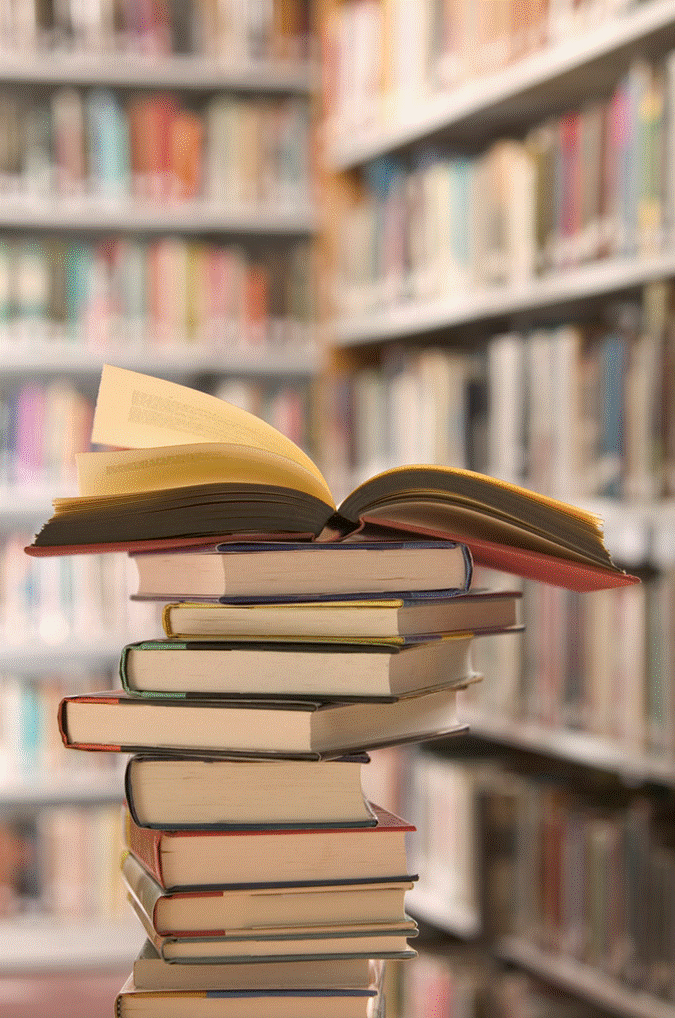 Plans to amalgamate both Kilkenny and Carlow's Library service come into place this Monday.
The plans have come in for some severe criticism as both centres are set to lose some autonomy.
This means that rather than having a centre each, that both counties will have to share the same headquarters.
The move is being made by the Department of the Environment under the "Putting People First" Scheme.
According to Kilkenny Fine Gael country councillor Fidelis Doherty, there is no logical reason for the move.