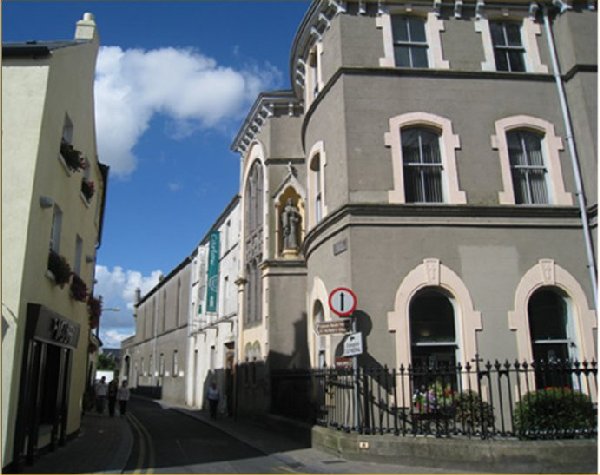 Camera workshops, confidence building classes, and how to present a TV show are just some of the elements of a course Carlow Library are offering local teens.
If you fancy yourself as the next Graham Norton or perhaps Miriam O'Callaghan then organisers want to hear from you!
They're calling for any interested teenagers to come to Carlow this Saturday for a workshop from 2 o'clock in the Vault.
'Live from the Library' is the chat show they'll be working on which will then be streamed on the library's YouTube channel.