Carlow Museum named best in Ireland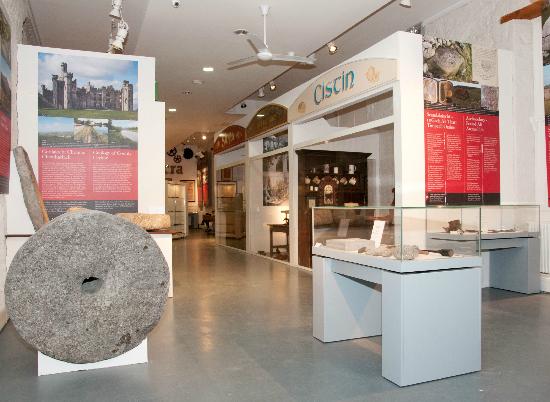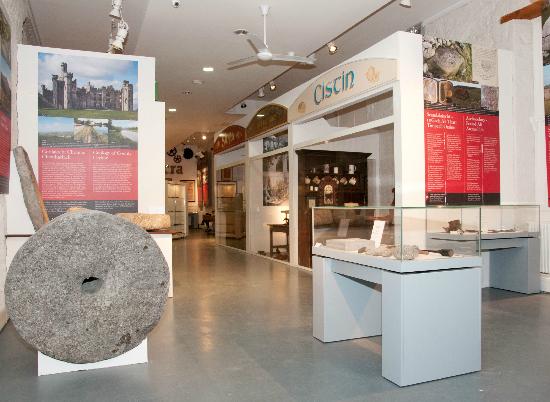 Carlow County Museum has been named Ireland's Museum of the year.
The local attraction has been selected as outright winner for Best Local Authority Museum in the 'Excellence in Business' awards.
It is open two and a half years in its new location on College Street and welcomes over 18 thousand visitors a year.