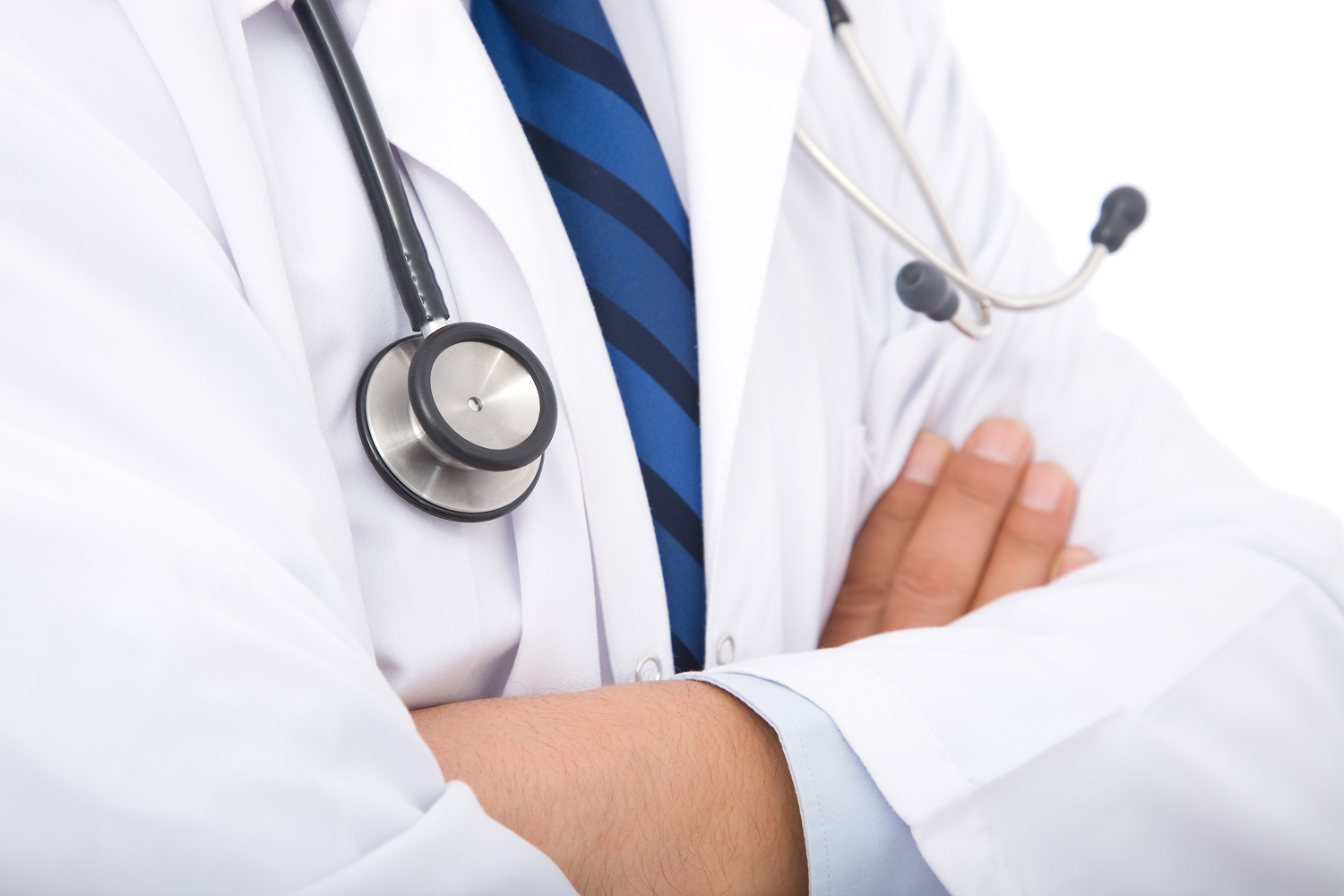 The local Care-Doc service got €3.3 million from the HSE last year.
New figures show the Health Service Executive paid out over €540 million to GP practices and co-ops last year.
And Carlow/Kilkenny Care Doc was the biggest paid GP co-op in the country.
The figures released are not salaries but gross payments to doctors out of which practice expenses and other staff expenses have to be paid.