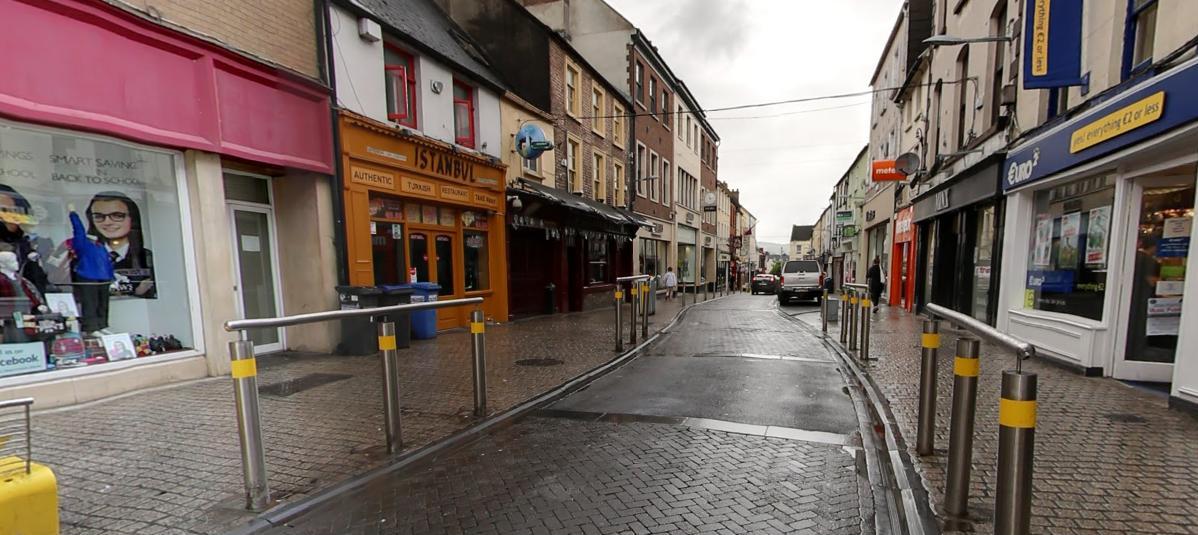 There's excitement building in Carlow as what's being called a "significant archaeological find" has been uncovered.
During Irish Water upgrade works on Tullow Street a section of what's believed to be the old Carlow Town Wall has been discovered.
What makes this particularly significant is that this would be the first time that any piece of the centuries-old wall has been found.
Dermot Mulligan is curator of Carlow County Museum and he's been telling KCLR News it would have been the town's main defense features.
An archaeologist has examined the metre-long section that's been uncovered and Irish Water are liasing with the National Monument Service about their works.
An excavation order has been granted to have it removed and examined.
It's understood the works at that junction with College Street will resume from the 20th of August.