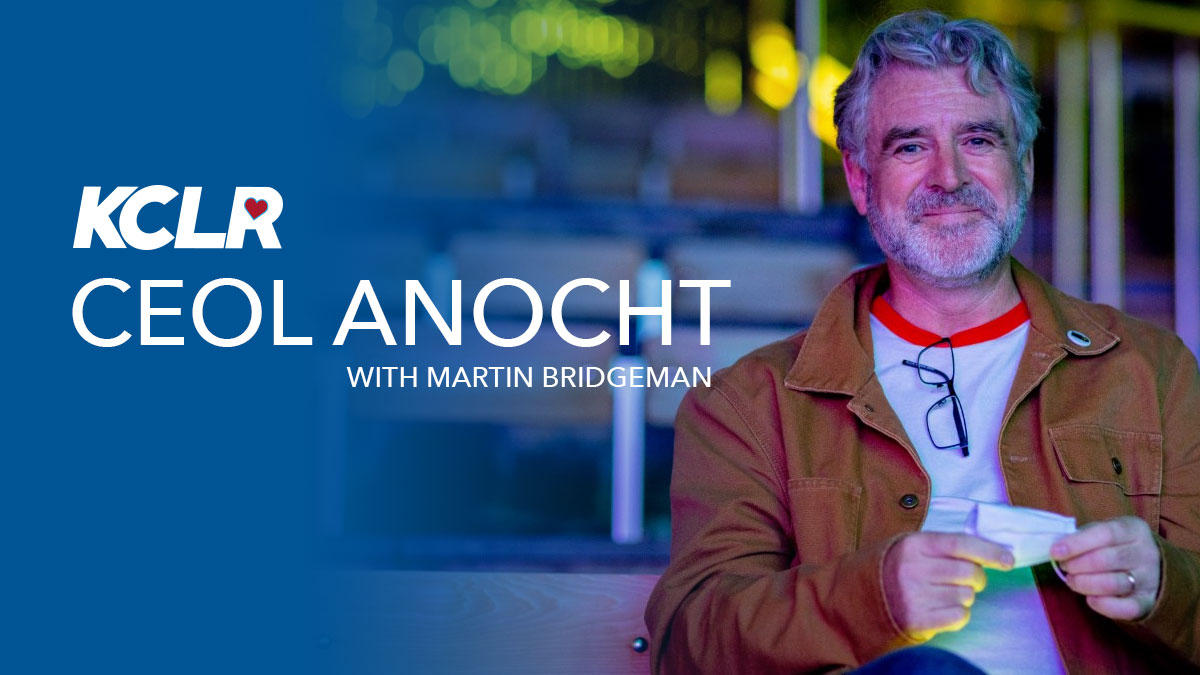 It's not often I get to chat to a folk legend, but that I did today. While is known for a good number of well crafted and emotionally charged songs, he is perhaps best known for two: "Streets Of London" and "Clare To Here".
One of the great storytellers, Ralph, is now celebrating more than 50 years on the road. Known for his virtuoso guitar style, he is primarily a prolific and gifted songwriter. With a style that invites you into a unique world, he weaves a narrative that is both significant and poignant.
Not only has he earned an undoubted reputation as one of the great folksingers of his generation, he has won many plaudits for his guitar playing, showing influences from the greats of early American folksingers and players, especially Blind Wille McTell, from which is stage name emerged. He epitomises the craft of songwriting, finding and linking person experiences into universal themes, with a unique connection to his audiences.
One notable aspect of Ralph's career is his endearing love for Ireland, naming many of the greats of Irish music and his friends. Plans are under way for a a project which will bring together his many Irish musician friends.
From There to Here' is an evocation of Ireland, its music and culture through the words and music of Ralph McTell. Featuring performances by some of Ireland's most celebrated actors and musicians.
He's on tour, starting on October 26th at the Watergate Theatre, Kilkenny.
More details for Ralph's Irish tour are here