KCLR News
Cost of Kilkenny Waterford boundary extension estimated at over 50 million euro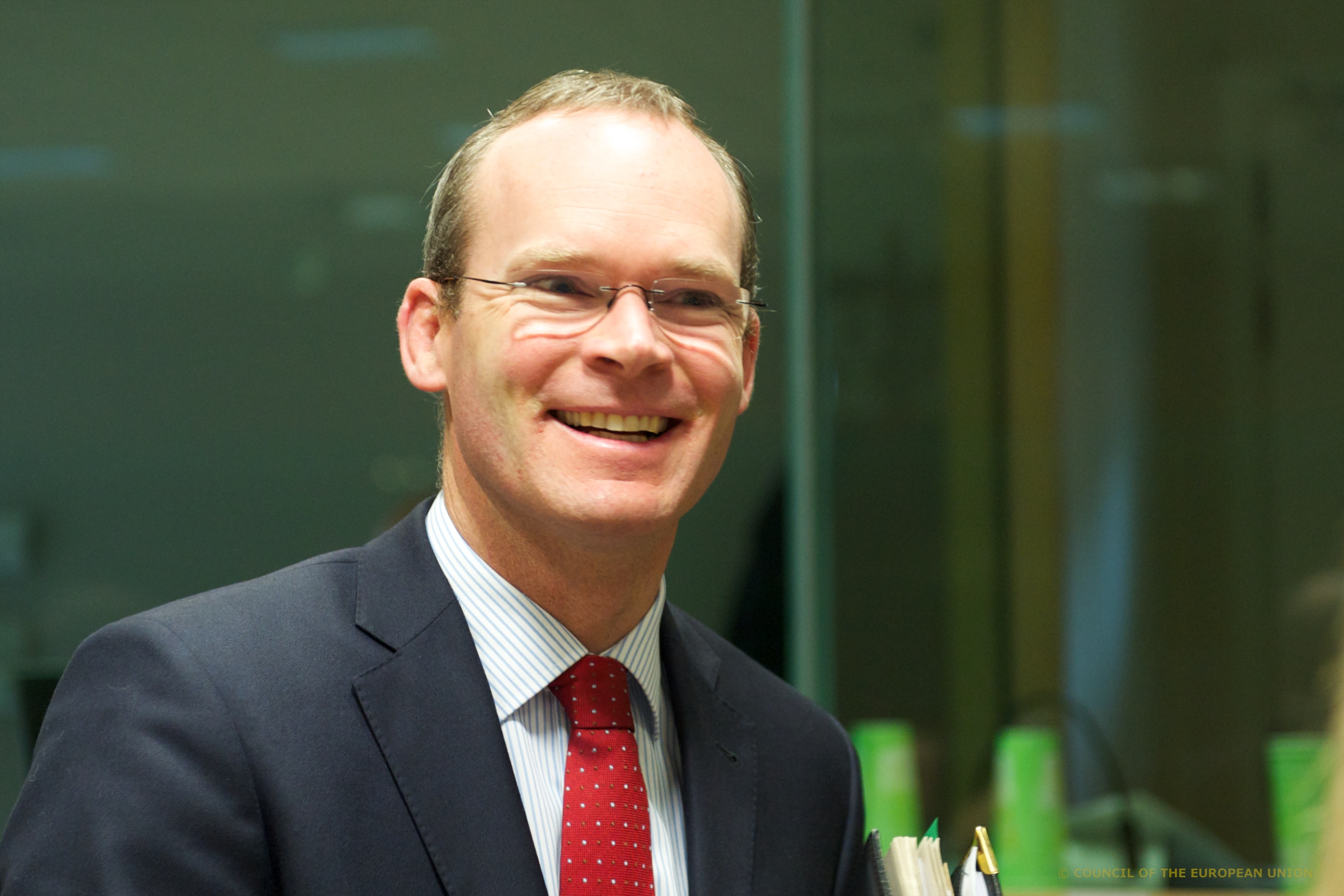 The cost of the Kilkenny Waterford boundary extension has been estimated at over 50 million to the county council.
The issue is being discussed a special council meeting today where the figures are being given to Councillors and local TD's.
Over 48 million euro will be lost in Local Property Tax, commercial rates and development contributions and it will cost 2 million euro to rearrange the Piltown Municipal District.
The recommendations of the Boundary Review Committee are now with the Planning Minister Simon Coveney who will make the final decision on it.
The Minister will travel down to Kilkenny tomorrow evening to meet with local politicians at the Clubhouse Hotel to hear their concerns over the recommendations.
Meanwhile a Councillor in Carlow says his colleagues in Kilkenny have his backing when it comes to the boundary extension.
However Arthur McDonald says politicians in Kilkenny have not given them in Carlow the same level of support when it comes to boundary issues.
A review of the East Carlow/Wicklow boundary is currently underway and if the commission finds in their favour it could see 4 and a half thousand voters returned to Carlow.
Councillor McDonald says people in Carlow have been paying the price for years by only getting one TD elected.