KCLR News
News & Sport
Deployment of soldiers, including from Carlow and Kilkenny, to Lebanon "continuing as planned"
It's understood some have made the journey this week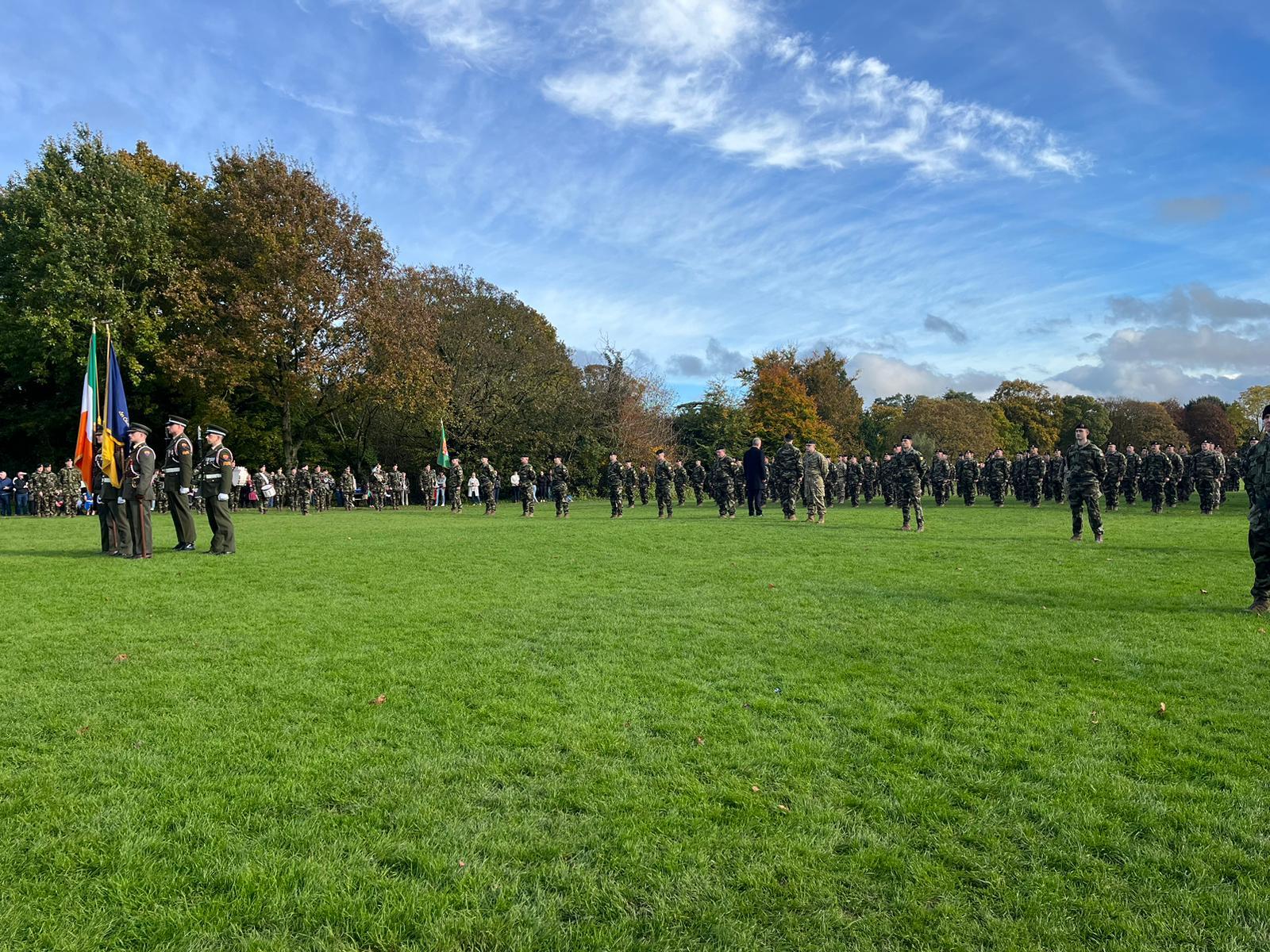 The Irish Defence Forces says that the deployment of the 123rd Infantry Battalion to UNIFIL is continuing as planned.
343 troops, 90 of whom are from Kilkenny, Carlow and surrounds, are understood to have begun to depart for Lebanon.
While soldiers who are currently serving there continue to monitor the situation and to conduct planned framework operations.
All Irish and Maltese soldiers are accounted for and are safe.
KCLR News attended the recent ministerial review at Kilkenny Castle grounds – hear from some involved here