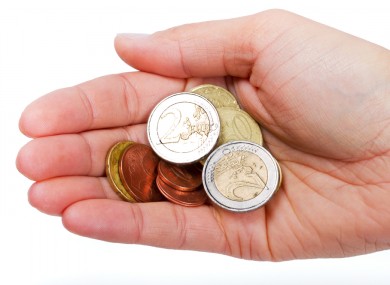 The Kilkenny Chamber of Commerce is calling on the Government not to increased the minimum wage.
There's been a call from the Low pay Commission to raise it from it's current level or €9.15 to improve the standard of living in Ireland.
But the local Chamber says there's other ways to improve quality of life.
CEO John Hurley says the government should be concentrating on reducing the cost of Housing and childcare which are the main outlays for working families.