Education Minister urges teachers to call off strike action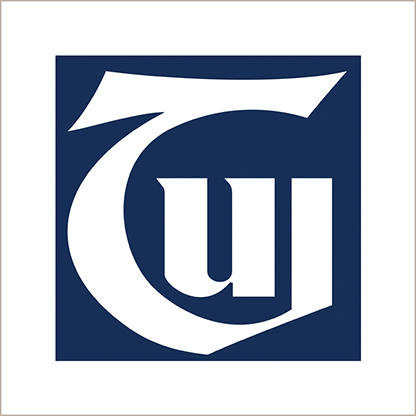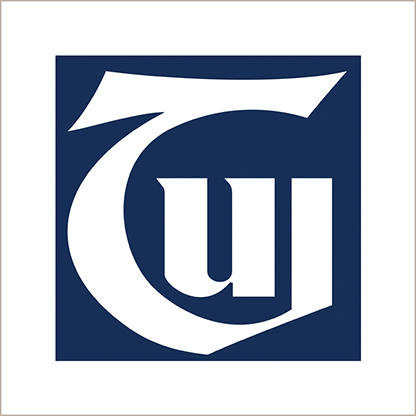 The education minister has urged secondary teachers to call off a strike and go back into new talks.
But Jan O'Sullivan is dismissing claims that asking teachers to grade their own students will lead to corruption.
Teachers will strike next Tuesday as part of the dispute, with TDs raising concerns that "pushy parents" could force teachers to give students better marks than they deserve.
That's not accepted by the minister
Meanwhile teachers say they are really concerned about what the Junior cycle changes might lead to.
Aidan O' Leary is the local ASTI rep – he says they want to see reform but not at the expense of the future of education….