Building Balance
Catch Up
Episode 5: The Great Outdoors
Matthew McConnell from Outsider.ie talk all things outdoors, the benefits, study findings, and much more.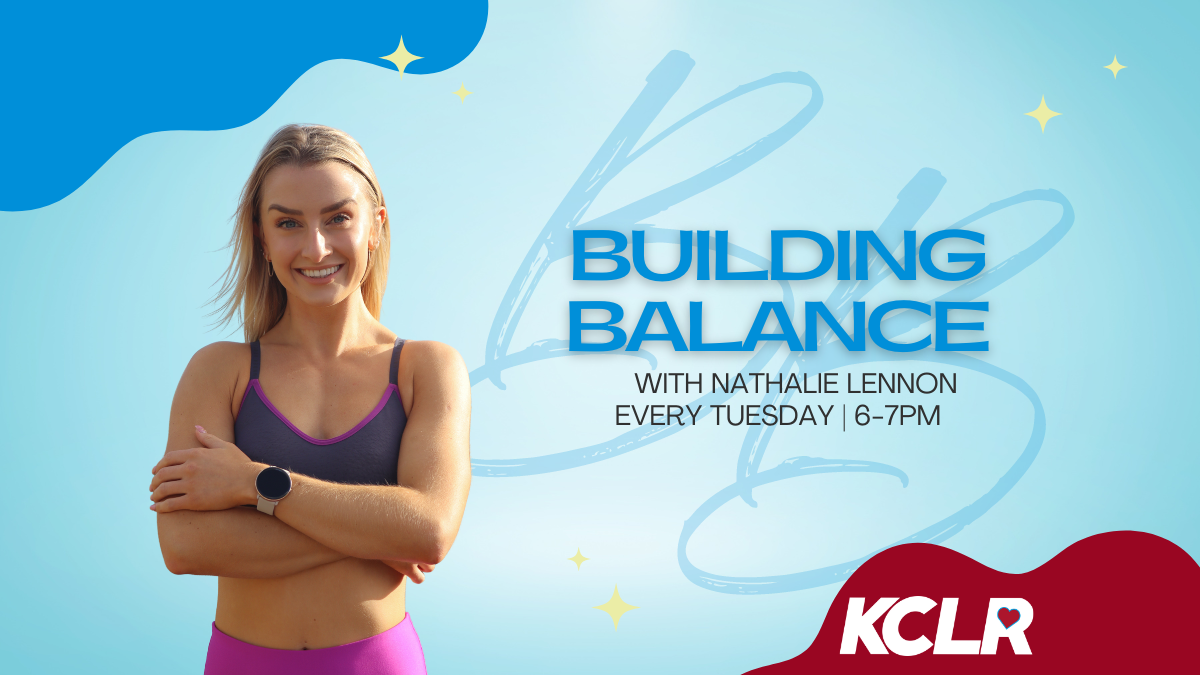 Matthew McConnell is editor and writer for the incredible Outsider.ie & an outdoor enthusiast himself. He joins us today to talk all about the Great Outdoors. We discuss the benefits for the mind & body, share some startling study findings, talk about hiking, share local routes & much more.
An episode that will leave you motivated to start making more time for the outdoors, to benefit your mental & physical health, to keep building a greater balance in your life.