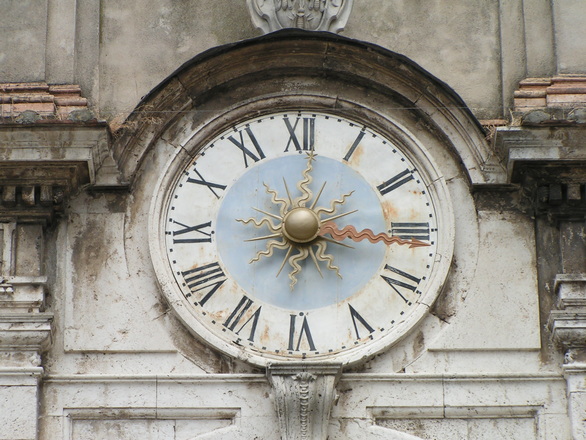 ---
As we get ready to turn the clocks back an hour this weekend, an MEP is warning the switch can have dire consequences for people's health.
Fine Gael's Sean Kelly says the move between summer and winter time can give people "social jet lag".
Mr Kelly says he and some of his MEP colleagues, are trying to organise a petition in the European Parliament to get the EU Commission to do something to stop the switch.