KCLR News
News & Sport
Former Tánaiste who was adopted from County Carlow says she welcomes Professor Mary Daly speaking out
It was the first time one of the Commission members spoke publicly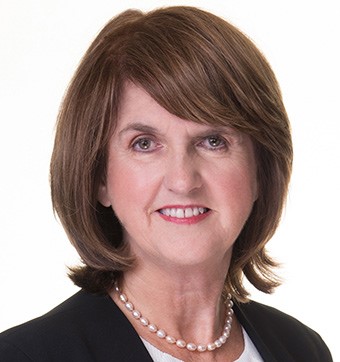 There are calls for the Government to reject a Commission of Investigation report into Mother and Baby Homes after it emerged hundreds of people's testimony was discounted as it didn't meet a legal standard of evidence.
Commission member Professor Mary Daly told a seminar in the UK earlier this week that some evidence was not considered when formulating the final report, which has led to some campaigners claiming it's an attempt to airbrush history.
She and the two other Commission members had previously refused to appear before an Oireachtas Committee to answer questions about the report (more on that here).
But former Tánaiste and once Labour leader Joan Burton, who was adopted as a baby from County Carlow, told our Sue Nunn on last evening's The Way It Is that she's glad Professor Daly spoke at the seminar and that at least the conversation's been opened.
Listen back to the conversation here: