Featured
KCLR News
News & Sport
Freshford and Piltown face the possibility of another winter of flooding
Minister Patrick O'Donovan recently told KCLR how both areas were selected to pilot a programme whereby designated council staff will undertake preliminary reports on flood relief schemes to help progress the projects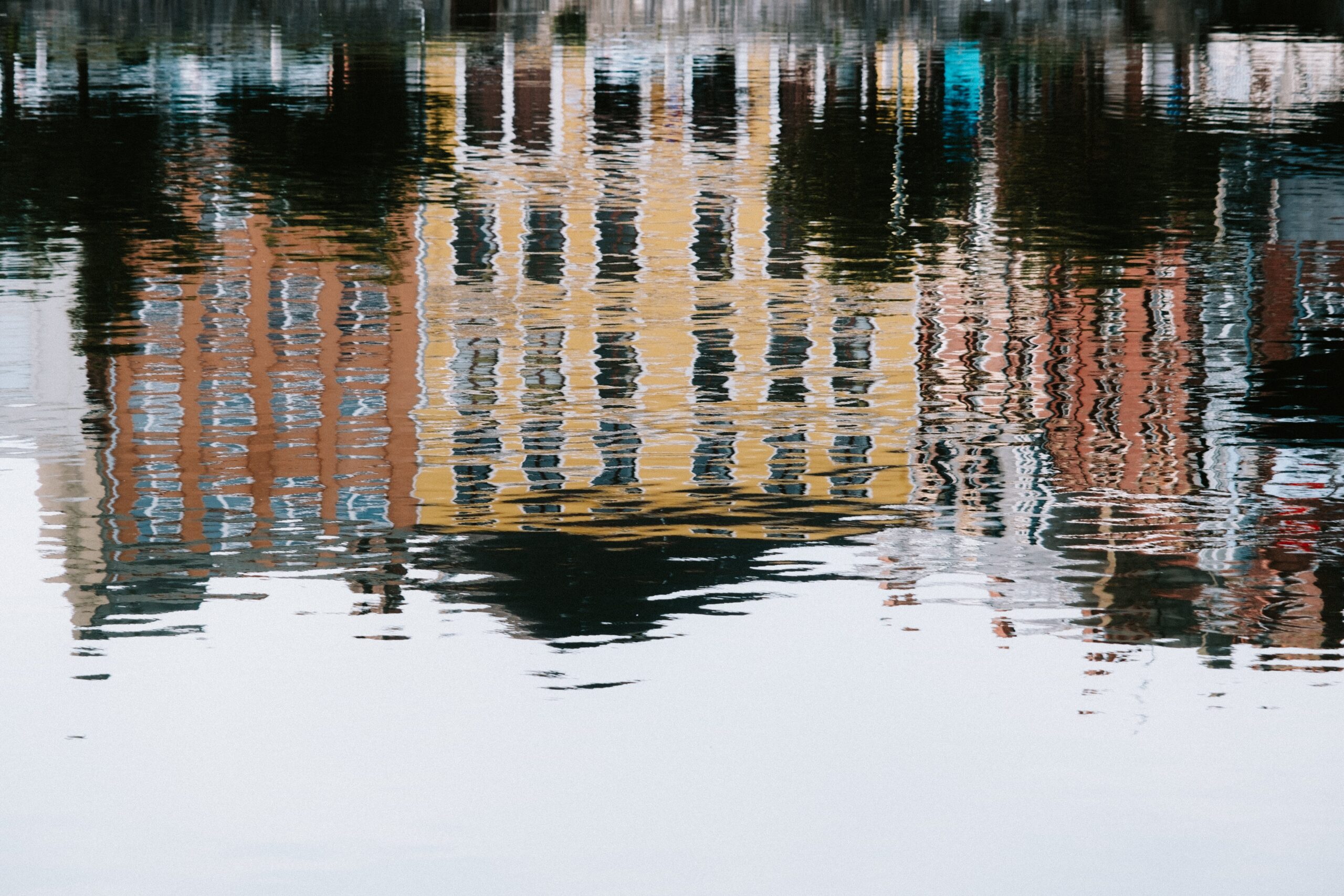 Freshford and Piltown will face another winter with the possibility of flooding.
Minister Patrick O'Donovan recently told KCLR how both areas were selected to pilot a programme whereby designated council staff will undertake preliminary reports on flood relief schemes to help progress the projects.
However, this process alone could take approximately 18 months, meaning the actual works themselves won't get underway for some time.
Freshford Councillor Michael McCarthy raised the issue at the recent monthly meeting of the local authority and said while it's great to have had the Minister's announcement, he's worried that expectations have been raised.
"This pilot scheme is wonderful news. It will bring the works forward by a number of years, but unfortunately it won't bring it forward fast enough," said Councillor McCarthy.
He added, "I've been assured that they will do their upmost to hurry up this scheme and the sooner the better."