KCLR News
News & Sport
Host families in Kilkenny and Carlow wave goodbye to 31 children and young adults today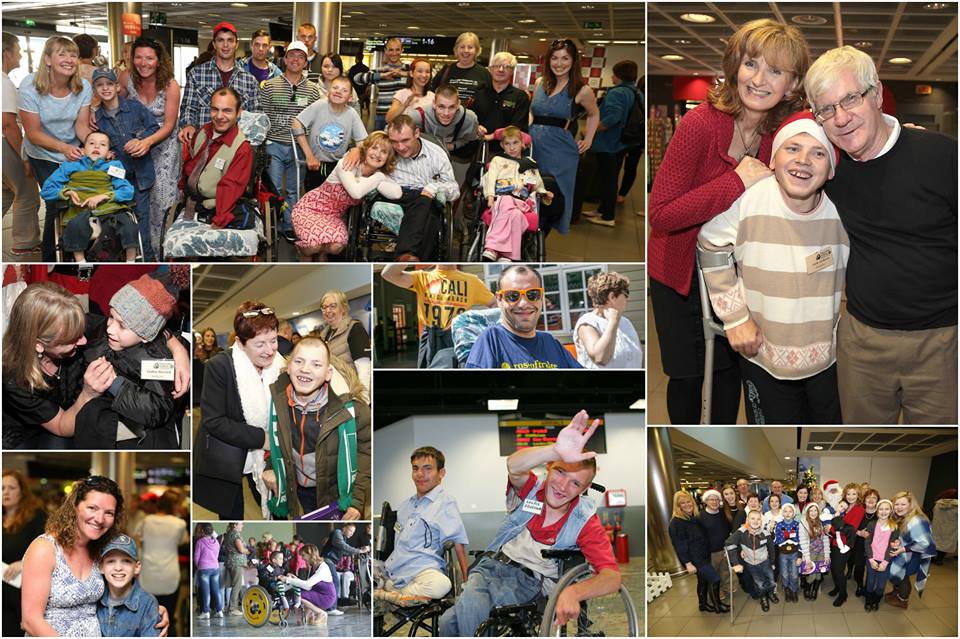 Host families across Kilkenny and Carlow are saying goodbye to 31 children and young adults today.
After spending a month with local families as part of the Chernobyl Children's Outreach programme, the Belarussian children will be heading back to their home country.
Over 150 Chernobyl Children touched down in Ireland on the 24th of June for their annual stay.
The children and young adults – many of whom have severe disabilities – come to stay for four weeks every summer as part of their respite.
Kilkenny host, Carmel Everard spoke to KCLR News this morning on the way to the airport and she says it's been a jam-packed 4 weeks.
However she says today is always an especially hard day for all the families as some of them are saying goodbye for another year.