KCLR News
News & Sport
If you're heading out in rivers in Carlow or Kilkenny wear a lifejacket
Clifford Reid of boattrips.ie says no matter how strong a swimmer you are you need to take extra measures to protect yourself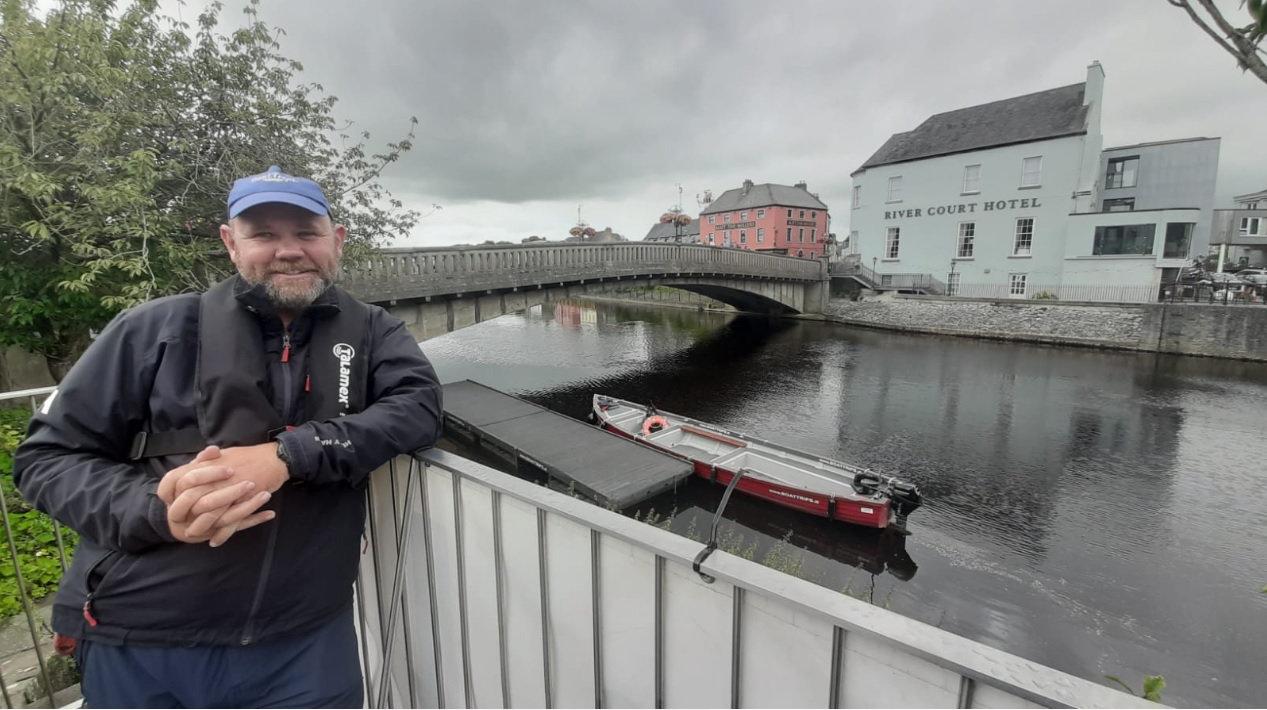 If you're heading out on waters – wear a lifejacket.
That's the message from one boating businessman.
Every year there are deaths in rivers and the sea; last summer alone Irish Lifeguards rescued 583 people across the country and provided first aid 6,500 times.
Clifford Reid of Boattrips.ie says no matter how strong a swimmer you are, when you're in or around water you need to protect yourself.

But he adds that it's great to see more use being made of Irish rivers in particular.
There are lifeguarded spots where swimming is supervised and other organised water activities have become more prominent in recent years. (See the three Kilkenny areas under a no-swim notice here).
One of ny fav assignments this week: seeing #Kilkenny from a boat on the River Nore with Clifford Reid of https://t.co/zpaFFwJEVg If you missed the piece on @kclr96fm #Live then watch this space, I'll have it uploaded online with pics etc by the weekend pic.twitter.com/QlSJ8QJEyd

— Edwina Grace/Éadaoin de Grás (@edwinagrace) August 3, 2023
Our Edwina Grace caught up with Clifford on one of his boats on the River Nore this week – hear how it went here: