Catch Up
KCLR Drive
KCLR Drive
A Class Act on KCLR Drive: Dragons Lair Kilkenny & Larry McEnroe
The world of traditional martial arts was under the spotlight.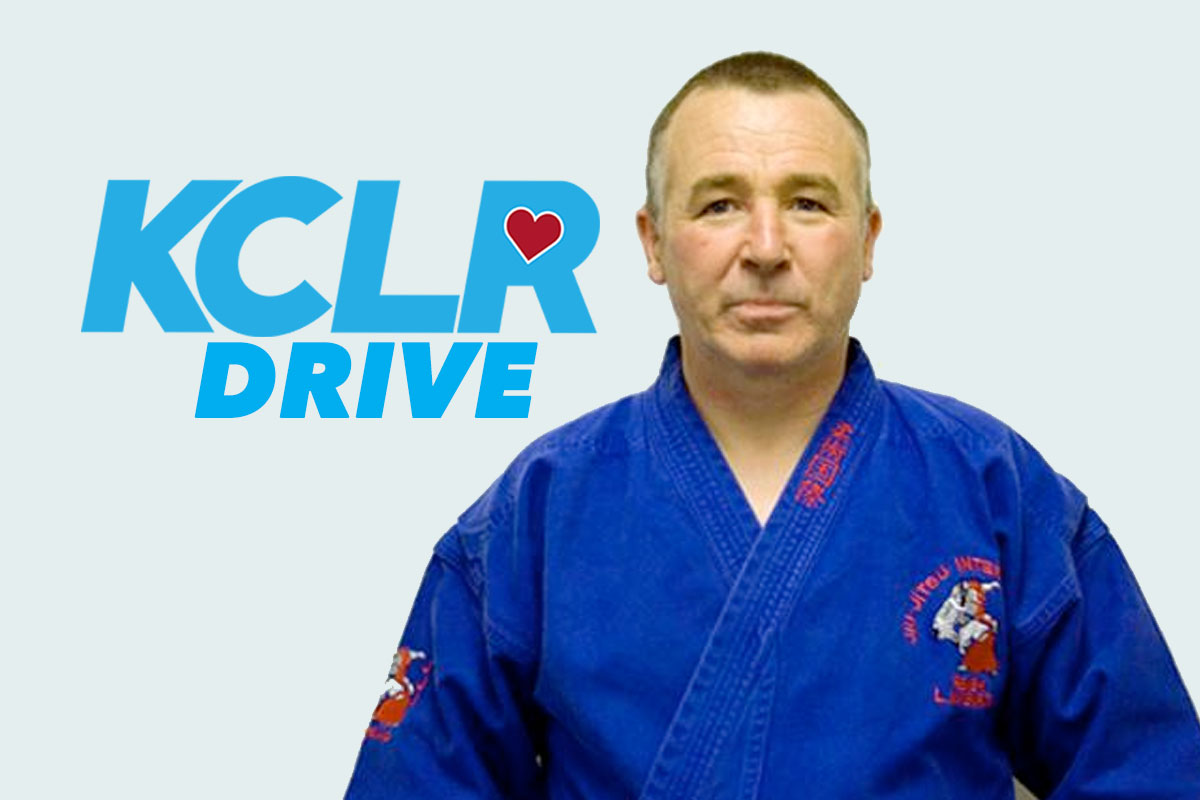 For some reason, barely into my thirties, I fell into the world of martial arts.
Brazilian jiu-jitsu opened my eyes to the world of grappling and just how flexible – or not – certain parts of my body are.
That's just a drop in the ocean of martial arts where you'll discover histories, techniques, sports and more spanning centuries.
Dragons Lair in Kilkenny is one such group steeped in tradition and head instructor Larry McEnroe joined me in studio to have chat about everything that happens at their Kilkenny dojo.
Have a listen above, and if you like what you hear, check out dragonslair.ie.