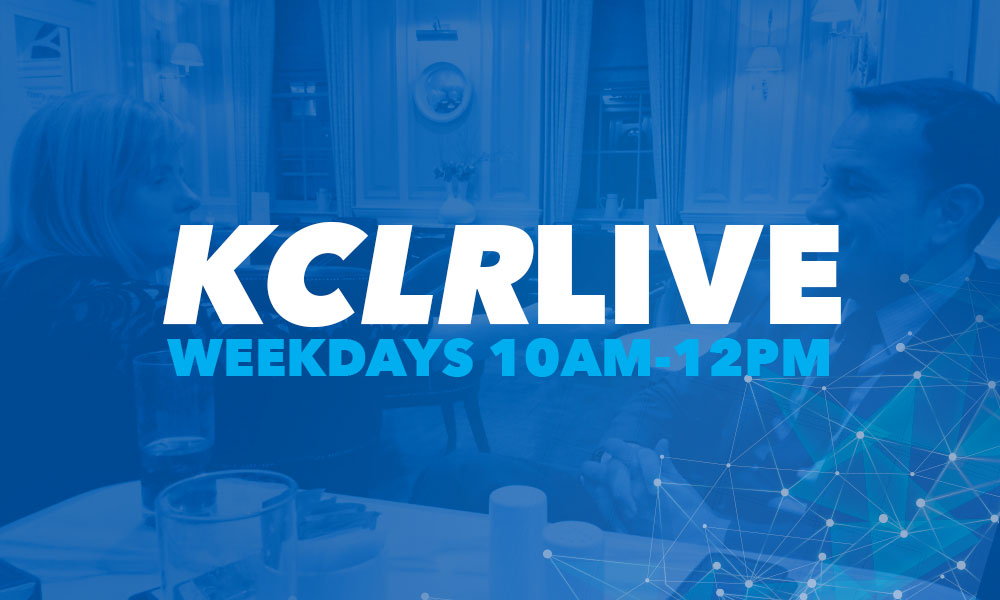 Part Two – 11am to 12 noon
Dr John gets a new query… but will he be able to help? Claire O'Mahony plays for us live in studio and tells us how her inspiration is Joni Mitchell. Carlow businessman Johnny Harmon tells us his views on the housing crisis. Anne Neary live in studio with her weekly cookery feature. Ollie Hennessy joins us ahead of his "Follow Me Up to Carlow" gig with
Twink tonight in the Seven Oaks Hotel. Lots more besides including the usual calls, texts and banter with John and Eimear.