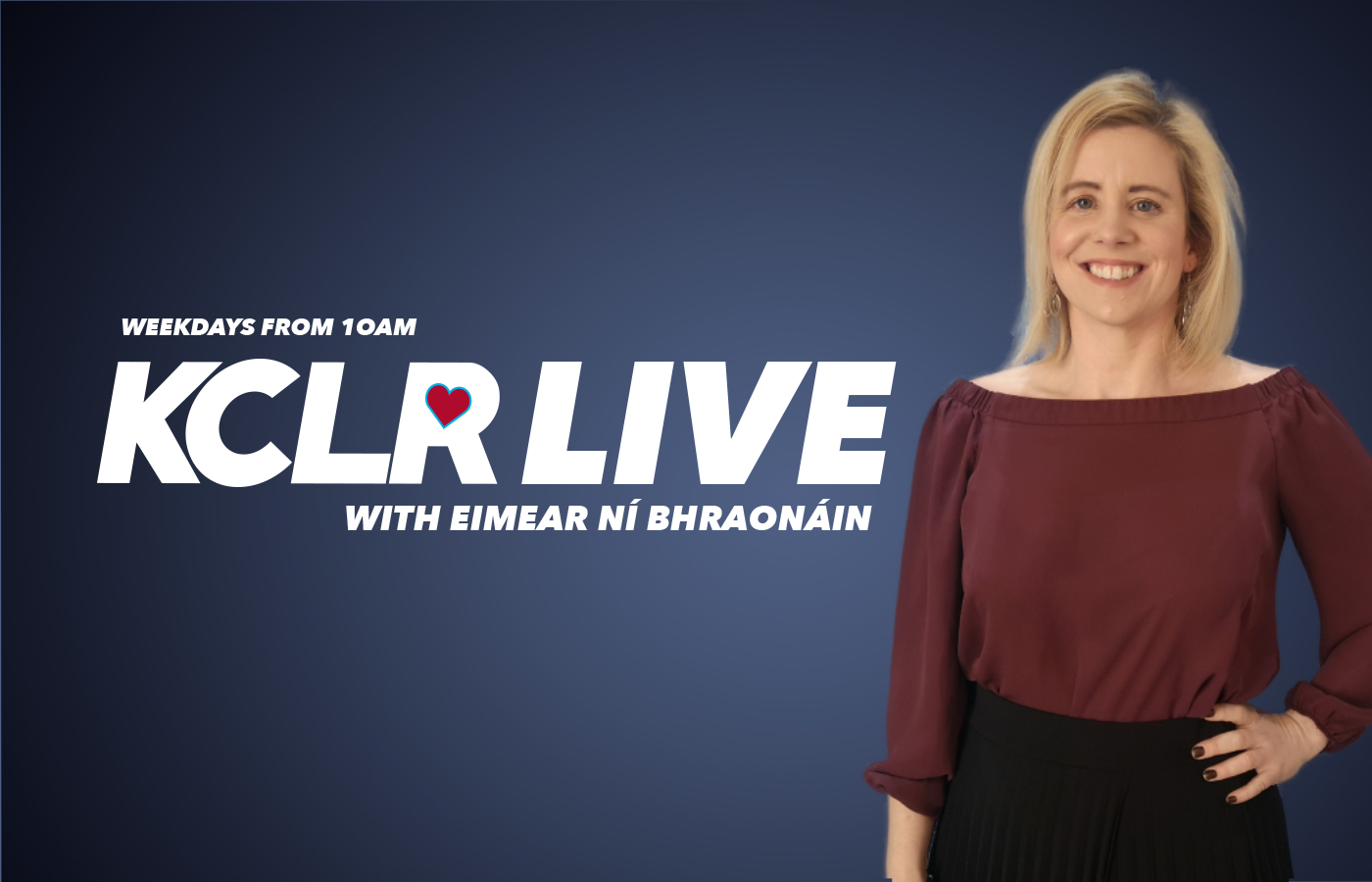 On Today's Show:
One family has collected their €12.5 million lotto win, we hear from Fran Whearty, National Lottery.
Daniel O'Donnell joins us to wish Johnny Barry a happy birthday.
Jen Hogan, author, journalist and mum of seven has some advice on how to keep the kids entertained without summer camp places available.
Cllr Mary Hilda Kavanagh tells us about a road blockage due to illegal over-night dumping in Kilkenny.
Newly elected Mayors Ken Murnane and Andrew McGuinness tell us about their plans in their new roles.
Financial Advisor Gerry Farrell on mortgage interest rates, getting close to European rates and more.
Judith Ashton talks about her book "Be Prepared – My Life, My Wishes My Future" the end of life planner to empower and assist loved ones after your passing.
We're talking about period pants and we need to know why they are flying off the shelves.
We talk to a local mum about the difficulty finding places for children in summer camps.
And Tomas Jackman joins us in studio to discuss the Kilkenny Stand Up For Music protest to take place in Kilkenny tomorrow.