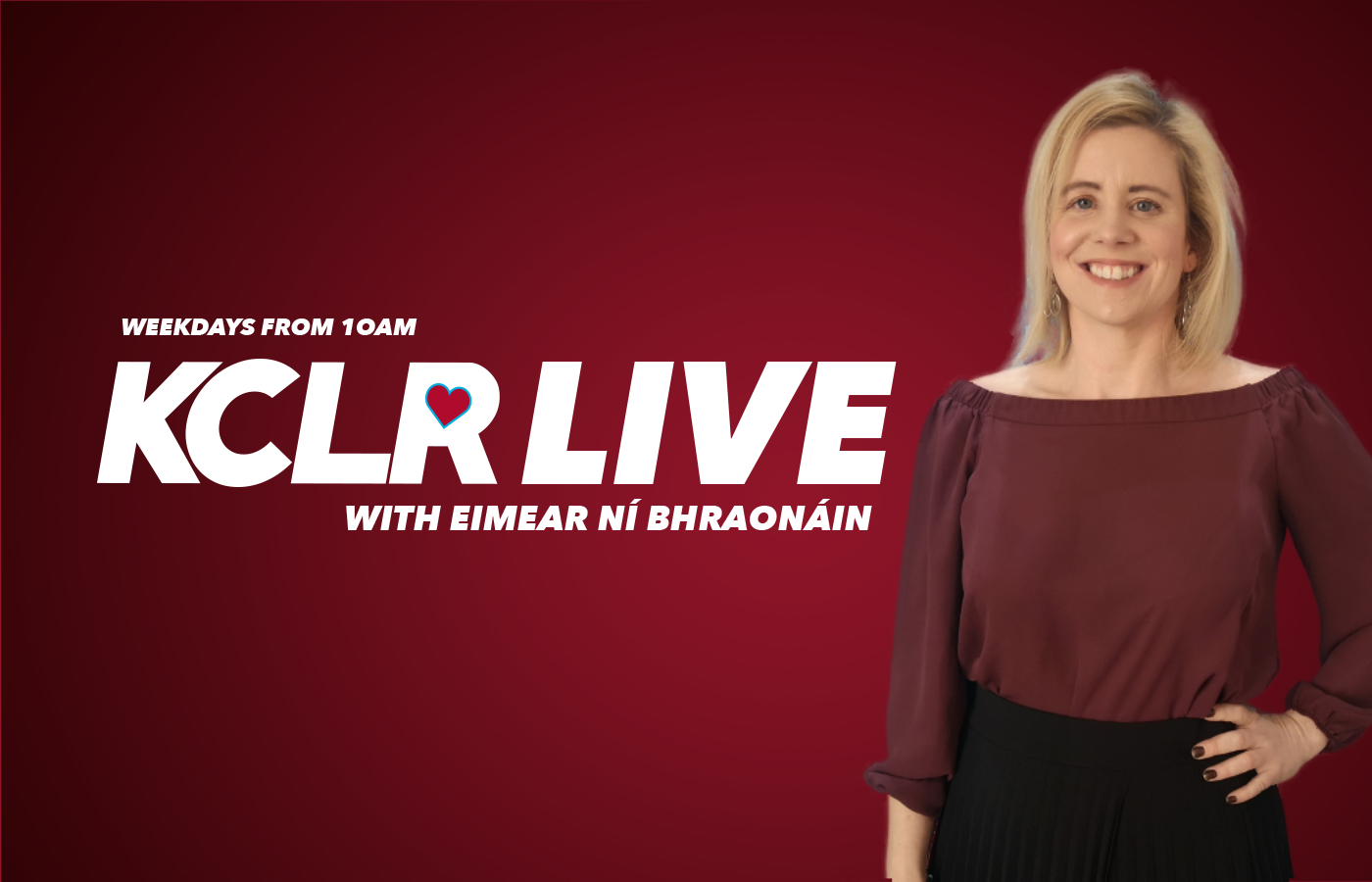 On today's show:
We're joined by Aingeal Ui Dhálaigh, Principal of the Gaelscoil Eoghan Ui Thuairisc, Ceatharlach who retires this week after almost four decades of educating children through Irish.
Carlow Golf Pro Damien McGrane joins us to talk about preparations for the Dubai Irish Open at Mount Juliet.
Gerry Farrell answers your finance questions.
Adrienne Wallace & Daniel Brooks, Activist are talking about "Pride in Rural Ireland" a virtual event at 7pm Wednesday to showcase how rural Ireland is proud of the LGBTI+ community.
Details can be found here.
Gerry Mellet, owner of the Ardattin Inn and Paul Byrne owner of Zuni's Restaurant react to further delays reopening for indoor dining.
James O'Toole, Regional Operations Lead with Irish Water is warning us that water consumption is expected to rise in the coming weeks and he shares some excellent tips to help us use less water.
Market Cross Manager Lesley Cleere chats to KCLR Live about creating an autism-friendly shopping experience at the centre.
John Paul Payne gives us a quick update on how things are looking bright as the LGBT+ community show support for Ballon.
Listen Back…