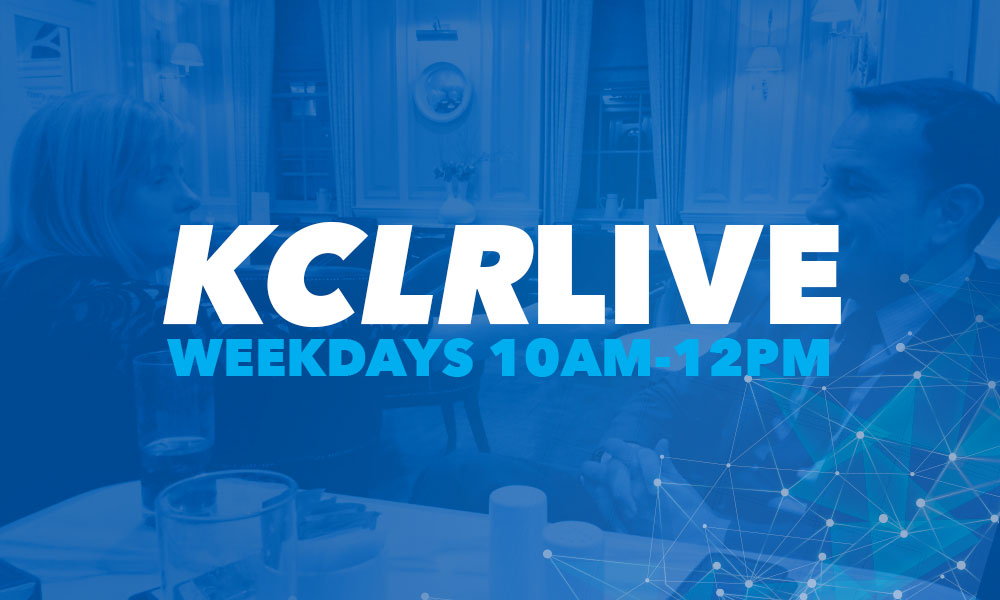 Part Two – 11am to 12 noon
Part 2: Michael calls in to tell us about the Circular Road where there are overgrown trees. Nuala Reddy from Fussy Galore on what to wear in this
weather. Prof Ray O'Sullivan on a new procedure to "scratch the womb" that may lead to more couples giving birth. Carlow journalist Elaine Byrne on her recent trip to Mongolia and her observations on Console. Lots more besides including your calls, comments and texts to the show.