KCLR Live
KCLR Live Wednesday 18th March 2015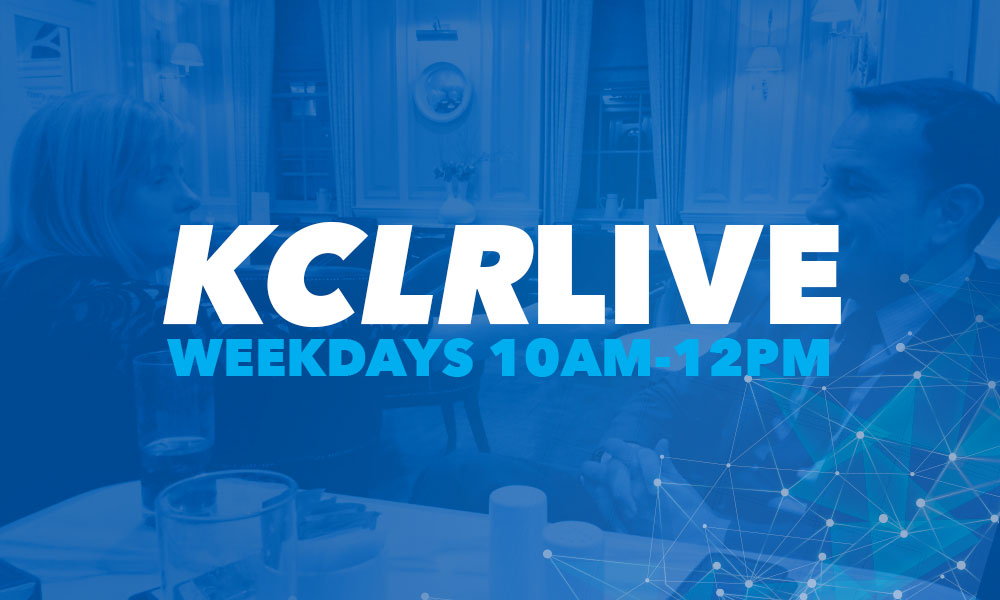 Part One – 10am to 11am
A missing engagement ring and a woman who is desperate to get it
back…she's even offering a cash reward. Ballyhale Shamrocks are
All-Ireland Club Champions! But what about the future of Henry Shefflin?
Gardai describe a horrific axe attack and appeal for information on this
crime and others in Carlow and Kilkenny. Peter "Chap" Cleere on derelict
buildings in Graignamanagh.
Part Two – 11am to 12 noon
Matt O'Keeffe on Glanbia's share spin out for members and what it
means. Excitement in St Mullins. Dr Elaine Byrne's evidence at the banking
inquiry recently. A novel idea to raise finance instead of asking a bank.
An update on the truck destined for Belarus …good news at last! Feedback
on your St Patrick's Day. Lots of your calls, texts and comments.