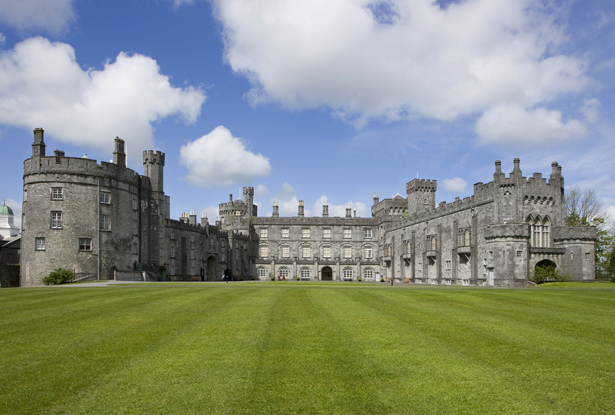 2017 saw record breaking tourism figures for Kilkenny Castle.
Fáilte Ireland have released statistics for the year which show that the Castle was the 14th most popular visitor attraction in the country.
For the first year ever, Kilkenny Castle surpassed the 400,000 visitor mark in 2017.
418,685 tourists – both domestic and foreign – passed through the doors of the local landmark over the 12 month period.
That made it the 14th most visited fee-charging attraction in Ireland – coming in just behind Kilmainham Gaol and ahead of the Rock of Cashel and Newgrange.
Meanwhile, Castlecomer Discovery Park also made the top 30 list, coming in at 28 with 112,000 visitors.
Once again, the Guinness Storehouse occupied the number one spot with more than 1.7 million people.
On the list of the top free-to-enter attractions in the country, Kilkenny Castle grounds was at numbere 11 with 336,315 recorded visitors.
And Castlecomer Discovery Park grounds were at number 22 on that list.