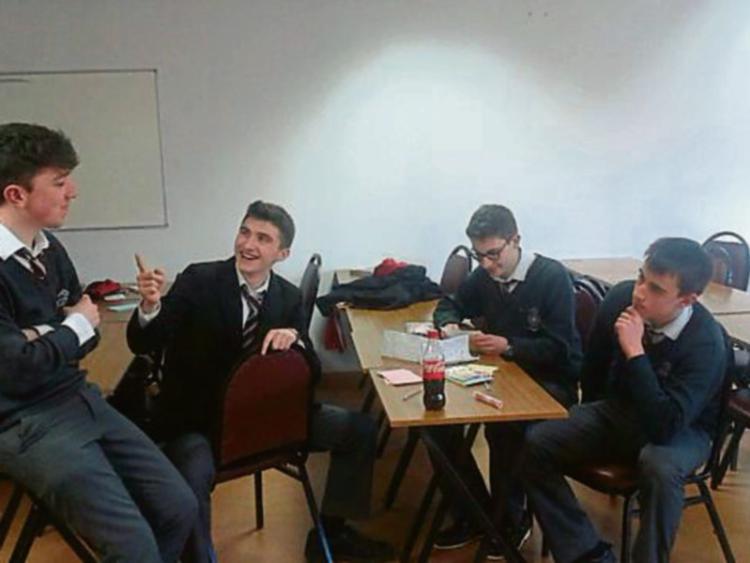 Five students from Kilkenny CBS travel to Dublin today to compete in the semi-finals of the biggest schools debating competition in the country.
The motion up for debate is "Should Britain remain in the EU?" and the Kilkenny boys will argue that they should not.
They will take on Lucan of Dublin for a place in the final and the debating gets under way at 6 o'clock.