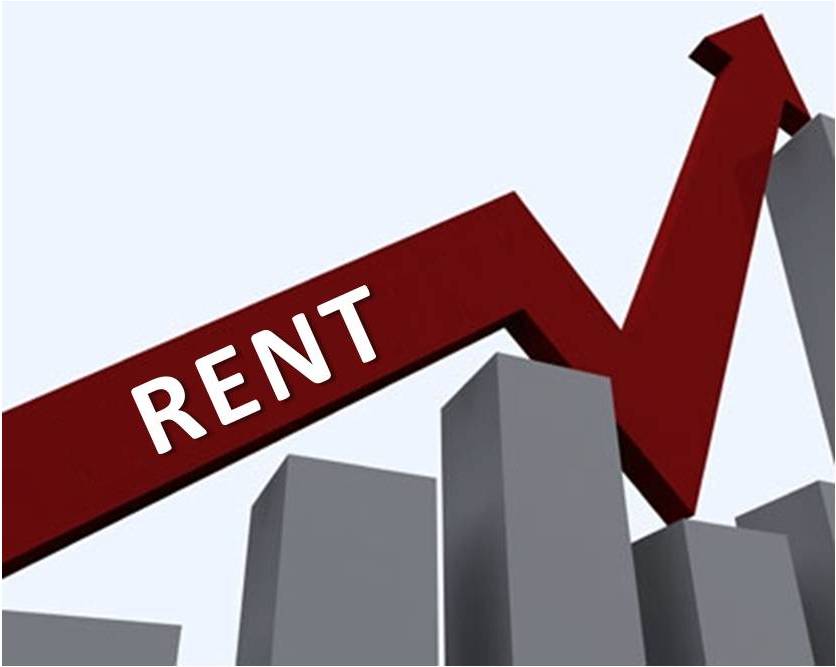 It seems Kilkenny City West is the most expensive area to rent a house in across Carlow and Kilkenny.
That's according to ESRI figures for all of 2016.
However, rent prices locally are still below the national average.
The latest Residential Tenancies Board Index shows the national average people paid in rent by the end of last year was €986.50.
For the first time the RTB Index is now showing a break-down of what it costs to rent in each local electoral area, rather than an overall county-by-county figure.
Out of the two districts in Carlow, the Carlow Town district is just under €100 more expensive than Muine Bheag, at €750.49 compared to €685.29.
Meanwhile in Kilkenny, it's more expensive to rent a property in Kilkenny City West than anywhere else locally.
The average rent in that area was €832.71, while Kilkenny City East was €812.60.
Castlecomer and Piltown districts stood at an average of €606 and €777 respectively – meaning Castlecomer is the cheapest electoral area in which to be renting across both counties.
Overall, nationally, rents are now 2.7% below the 2007 peak.