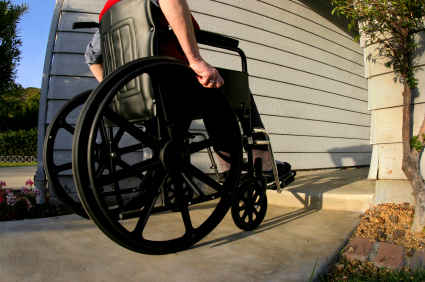 Kilkenny County Council are being asked to back a campaign to raise awareness of the everyday mobility issues people with a disability face on our streets.
Councillor Melissa O'Neill is tabling the proposal for 'Make Way Day' this afternoon having been approached by the Disability Federation of Ireland.
They're holding a national awareness day on the 26th of September this year but they say it can only be a success if everyone gets behind it.
It's about encouraging people to be that little bit more mindful of making sure our footpaths and roads are easier to navigate for anyone with mobility issues.
Cars parked on footpaths, wheelie bins and bicycles are just some of the obstacles that create huge problems for people with disabilities on our streets.