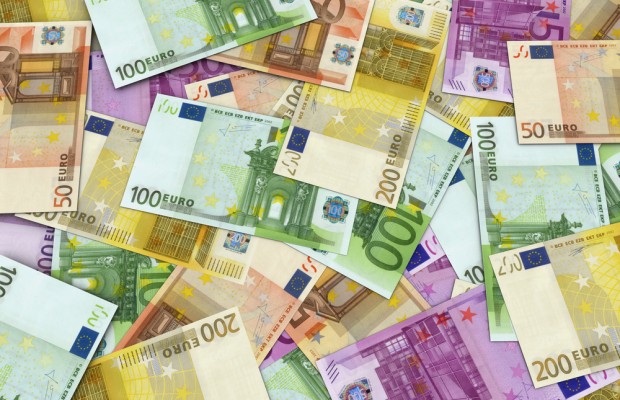 If you want to find out more about how to apply for a slice of 60 million euro enterprise fund, an information session is being held in Kilkenny this morning.
The funding, which it's hoped will drive enterprise development and job creation, is coming from the Department of Jobs.
The money will be available up to 2020 and today's event takes place in the Springhill Court Hotel from 11.30am.