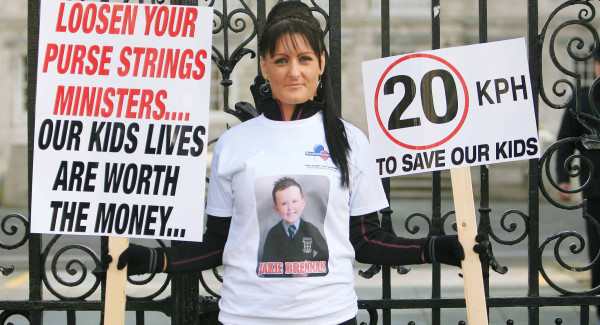 "To say I'm annoyed by his actions would be an understatement".
So says a Kilkenny mother who's been speaking out about MMA celebrity, Conor McGregor who earlier this week appeared to film himself while driving.
Roseann Brennan lost her six-year-old son Jake when he was hit by a car back in 2014.
Roseann says she's appealing to people like Conor – who are role models to so many young people – to be a better example.
Roseann says she's now trying to get Conor to back her campaign for lower speed limits and better road safety.
And she told KCLR he has too much of an influence on children and young people to behave in the way he does.