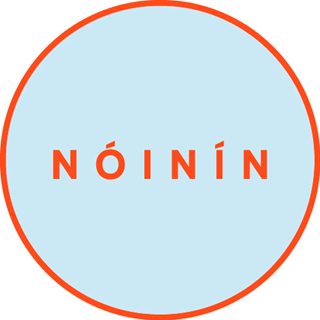 A Kilkenny based restaurant has made it onto the Top Ten Hottest Dining Rooms List.
Nóinín in Kilkenny placed tenth on the list.
Library Street in Dublin came out on top, followed by Goldie in Cork and Big Mike's in the capital.
Meanwhile, Kilkenny's Rinuccini and Aran both made it onto Ireland's 100 Best Restaurants list.
The Sunday Times' annual list of Ireland's 100 Best Restaurants looks at businesses with the best energy and vibe that food lovers crave.
The list was compiled by renowned food critics John and Sally McKenna.
John McKenna says diners are looking for the "full package" when out and about.
He explains "what we have tried to do when deciding the 100 Best Restaurants 2023 was look for the best rooms, best cooks, wonderful service, and very good value. When that all comes together you just have that magic feeling."