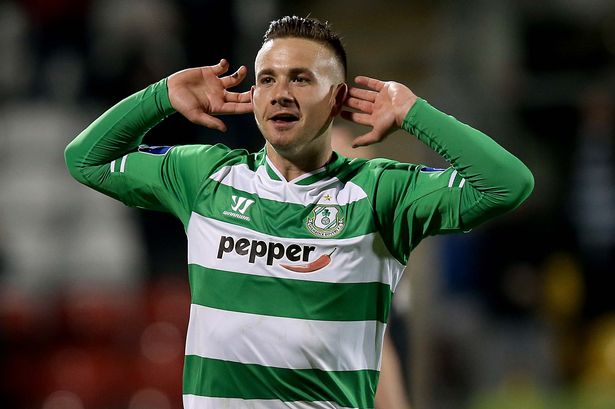 A local professional soccer player says opening up about his mental health struggles has already helped other people.
Mikey Drennan – former Evergreen and Shamrock Rovers player – went public about his depression in the last couple of weeks.
The 22-year-old says he's taking his time now to figure out what he wants and how best to take care of himself.
Speaking on KCLR Live this morning, Mikey says people have been contacting him about their own struggles.