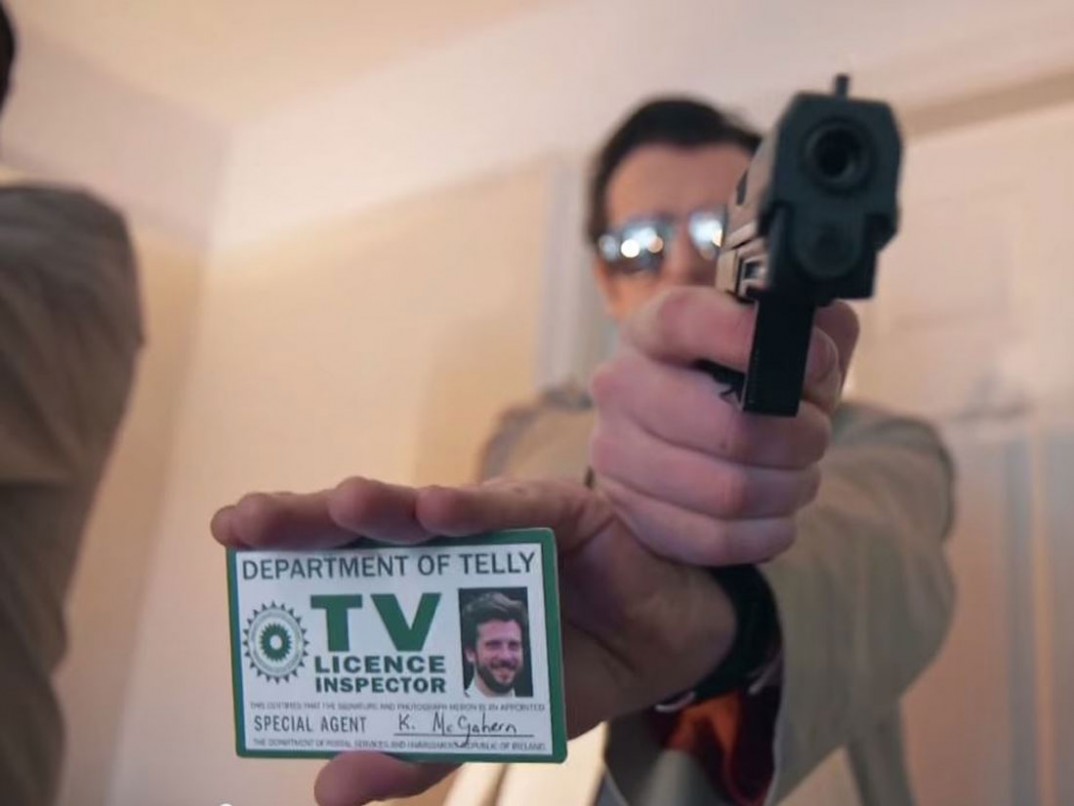 People in Kilkenny are the biggest dodgers of paying their TV licence, according to new figures, while people in Carlow are amongst the best for paying it.
The figures were revealed in the Irish Daily Star.
Over 25 percent of Kilkenny people have dodged paying the fee, with Cavan holding the next highest percentile – at 23.
The current level of evasion nationally is estimated at 14% which is down from 15% in 2013.
Tipperary is now the best county for paying for the licence with only 4.5 percent of the county's population not paying it.
Carlow also has one of the lowest evasion rates at slightly over 5%.
The TV licence costs €160 and the number of licenses sold has been steadily declining in recent years.
A new initiative to recoup the estimated €40 million lost to evaders will see inspectors calling to local homes on Saturdays and on evenings.