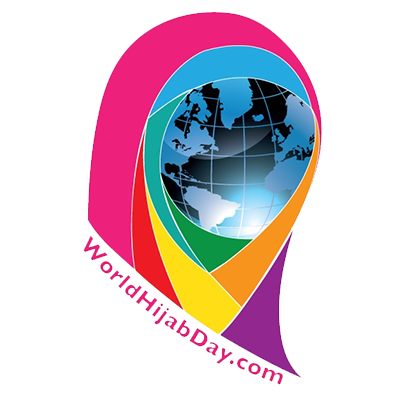 A Kilkenny woman who converted to Islam says, for her, wearing the Hijab, is a symbol of what she stands for.
Brigid Aylward from Mullinavat became a Muslim in 2008 but didn't start wearing the traditional veil until two years later.
She says this is when she really felt at home in her new religion.
Brigid will be one of a number of Muslim women speaking to staff and students in WIT today to mark World Hijab Day.
However, she told KCLR that there shouldn't really be any pressure on women of her faith to wear it if they don't want to.