KCLR News
Kilkenny woman finds intruder standing in her hallway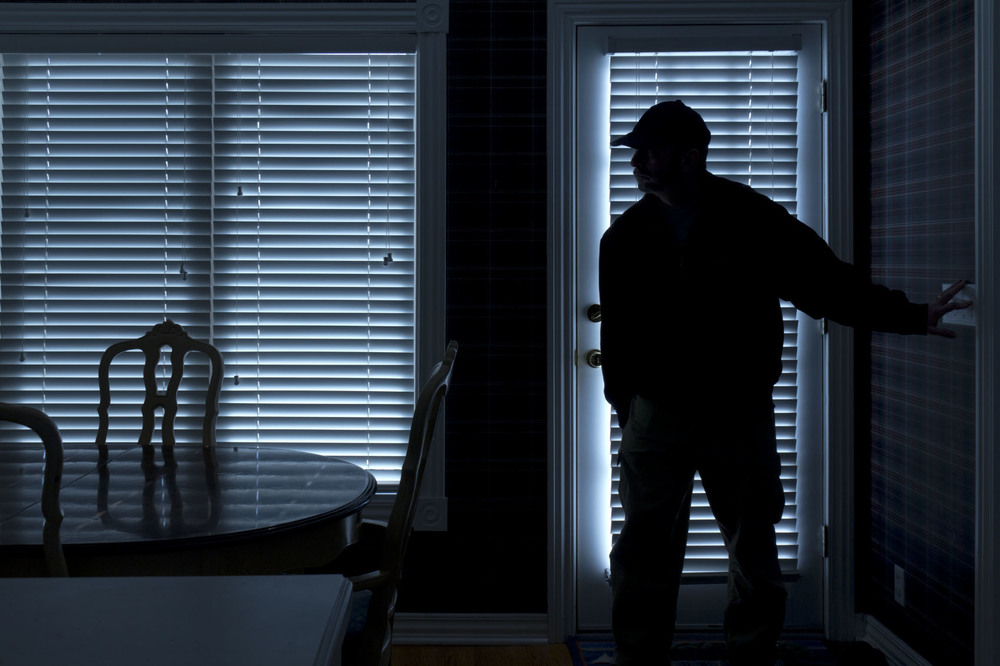 A Kilkenny-woman was shocked to find an intruder in her house in the city last week.
Gardai in Kilkenny are appealing for information after the incident on Rioch Street between 9-and-10-pm last Tuesday.
The woman was enjoying a fine evening in her garden when she heard a noise in her house.
She had left the front door unlocked so went in to see to see if everything was ok.
She found a man standing in her hallway.
Nothing was stolen and no-one was hurt in the incident because the woman's dog eventually scared off the intruder.