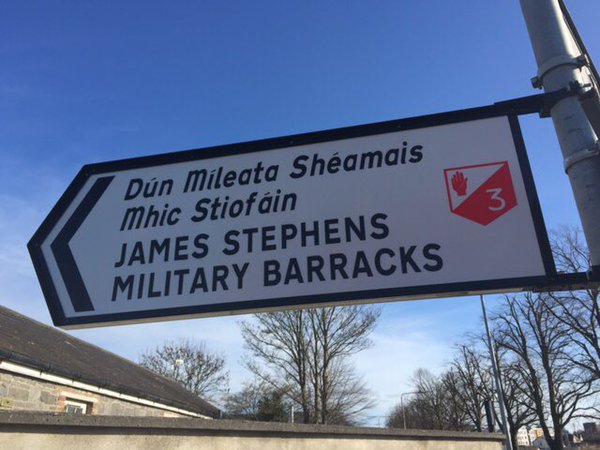 The local army barracks is opening its doors next month to try and attract new recruits.
An open day is to take place on Monday, 3rd of April at James Stephens Barracks in Kilkenny.
The Irish Defence Forces have organised an upcoming recruitment drive in Kilkenny.
The open day at James Stephens Barracks will provide information about joining the Defence Forces.
It will also feature a display of equipment being used on a day-to-day basis by the team, along with details on training for prospective candidates.
If you're aged between 18 and 24, and would like to join the Irish Defence forces, you are being encouraged to the attend the open day.
It takes place on the 3rd of April from 2:30 until 4:30pm, and more information about the application process can be found on www.military.ie.