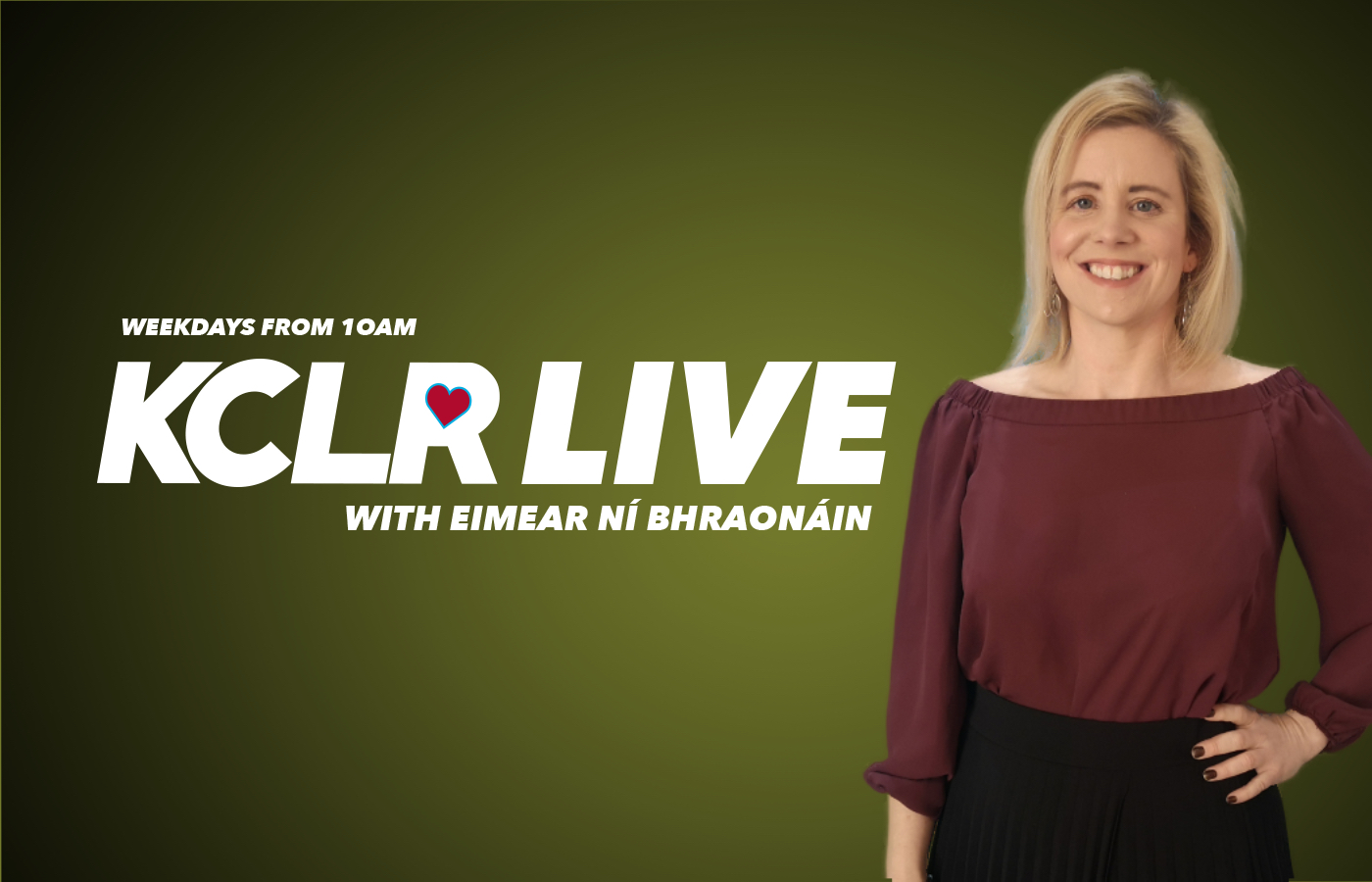 On today's show;
Eimear is joined by People Before Profit's Adrienne Wallace to discuss the government's proposed Garda Síochána (Powers) Bill, which would allow Gardaí to request passwords for mobile phones and other electronic devices during investigations.  According to the new legislation, those who refuse could face up to five years in prison and a fine of up to €300,000.
Lynda Colgan, coordinator of the Kilkenny Carlow Stroke Support Group highlights the supports available to stroke patients post-pandemic and to remind listeners of the first signs of a stroke.
Contact Carlow Stroke Support Group: Hannah Murugan 056 7785769 and Lynda Colgan 087 7814697
Audrey Casey, Sex and Relationship Coach from Sex Therapy Solutions, joins Eimear to discuss the best ways to build confidence ahead of a return to the dating scene, now that our social lives are opening up once more.
Molly Aylesbury, the secretary of County Carlow Environmental Network, chats about their upcoming networking evening at An Gairdin Beo in Carlow for environmentalists to share their ideas and techniques. She also says tells Eimear all about the produce on offer at An Gairdin Beo in Carlow every Wednesday.
Founder of Signacare in Kellrig, Mags Whelan, joins Eimear to remember Ian Lawlor, the activity coordinator of Signacare, who passed away earlier this week. Ian was recently honoured at the Mayor of Carlow Awards, where he was presented with an award from Mayor Cllr. Fergal Browne for his role in organising activities, events and community initiatives at Signacare.
Next week marks 100 years since the Coolbawn ambush near Castlecomer, where thirty-six men from the Kilkenny Brigade of the IRA took part in an ambush operation sanctioned by Michael Collins, which attempted to intercept a British convoy transporting explosives to a nearby mine. The mark the centenary of the event, a commemoration mass will be taking place on Friday 18th at 6pm in the Church of The Immaculate Conception, Castlecomer. At 11:15, the church bell will toll to remind Castlecomer of the events of 100 years ago.
Anne Neary of Ryeland House Cookery school guides us on how to cook her gorgeous Moroccan Cous-cous recipe.
And finally, Catherine Fulvio discusses the launch of a Summer Stop Food Waste campaign this week, with the premiere of her summer cookery demonstration this evening at 8pm. The campaign is run in collaboration with 14 county councils, including Carlow and Kilkenny County Councils.