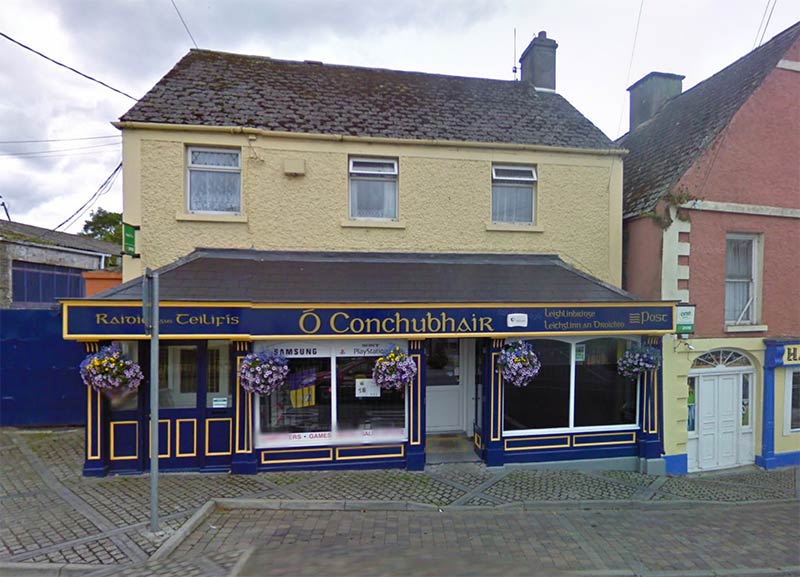 Leighlinbridge Postmaster says he's committed to keeping his post office open – despite being the victim of three armed robberies in two months.
Art O'Connor has told KCLR that he has no intention of closing down and new security measures – including bullet proof glass – have now been installed.
The most recent robbery happened just two weeks ago when a man threatened staff with a hammer at a quarter to ten in the morning before making off with a sum of money.
However, Art has said that his is "the people's post office" and that they're not going anywhere.